Ask-the-Advocate: Strategies for IBD Fatigue
Last updated: May 2018
Many people don't realize that IBD can cause extreme exhaustion! Results from our 2017 In America survey indicated that Fatigue was the most commonly experienced symptom for those with Crohn's and UC. Being common is one thing, but it was also ranked as the most difficult symptom to manage! So we asked our advocates:
What's your go-to strategy for managing IBD-related fatigue?
Read their thoughts and be sure to share your own!
Response from Courtney: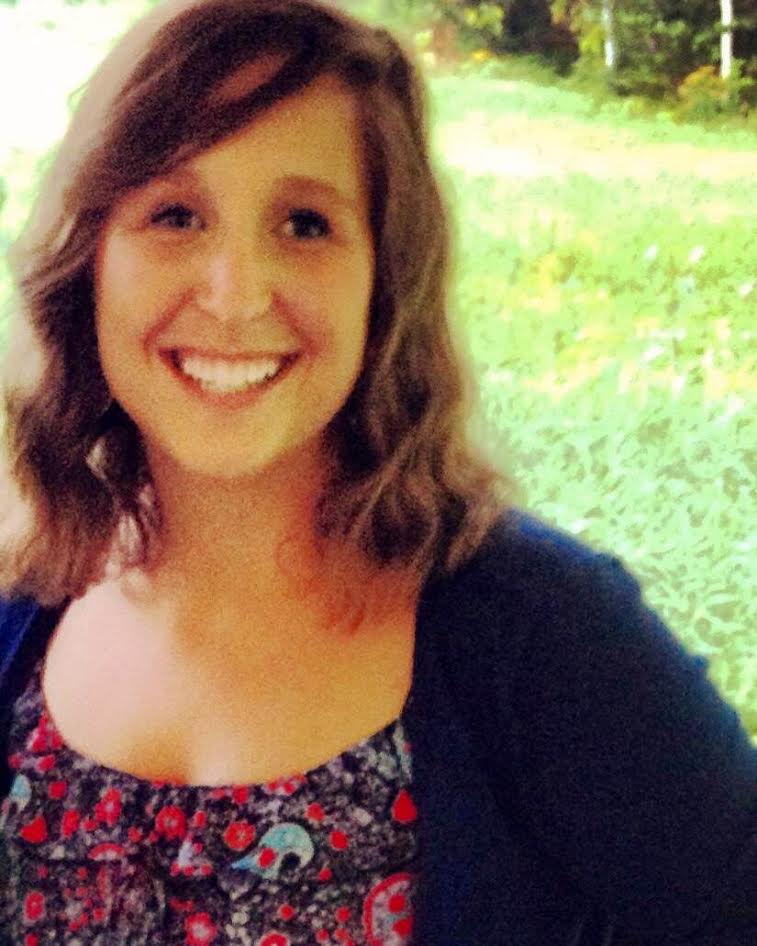 My go to tip for managing IBD fatigue is: Don't be afraid to say no. We live in a world where we may feel like we have to say yes to every person or event we have in our lives. Doing this would send anyone into burnout mode, but for those with IBD, it takes the fatigue to a whole new level. Creating boundaries for yourself and for those around you will not only help you stay rested and healthy, but will help people who love you better understand what your needs are and not push you to do more than you think you can handle.
Response from Marisa: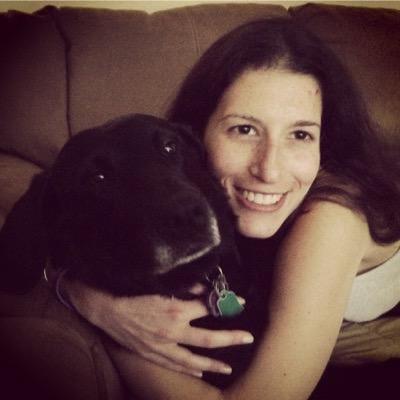 IBD fatigue appears differently for everyone but for me, I really need to lay down and take my mind off of anything serious. I like to lay with a heating pad, in my pajamas, and just BE.. trying as hard as possible not to worry about anything. If I am not able to lay down at that time, I drink Naked Juice to give me some sugar since I have a difficult time eating during the day.
Response from Paul: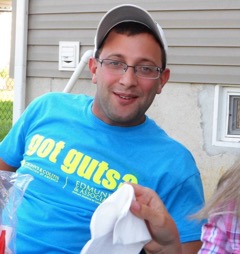 To manage my fatigue I try to stay on my routine so that I don't get over tired. Routine is key for me! I make sure that I get a good eight hours of sleep a night. I try to make sure I eat the same thing, and do the same daily rituals. It relaxes the mind, and doesn't allow fatigue to be a huge issue in my life. Usually on the weekends, I am off my routine. I stay up later, and wake up earlier! As a result, I become very tired and can't do much in terms of going out.
Response from Amber: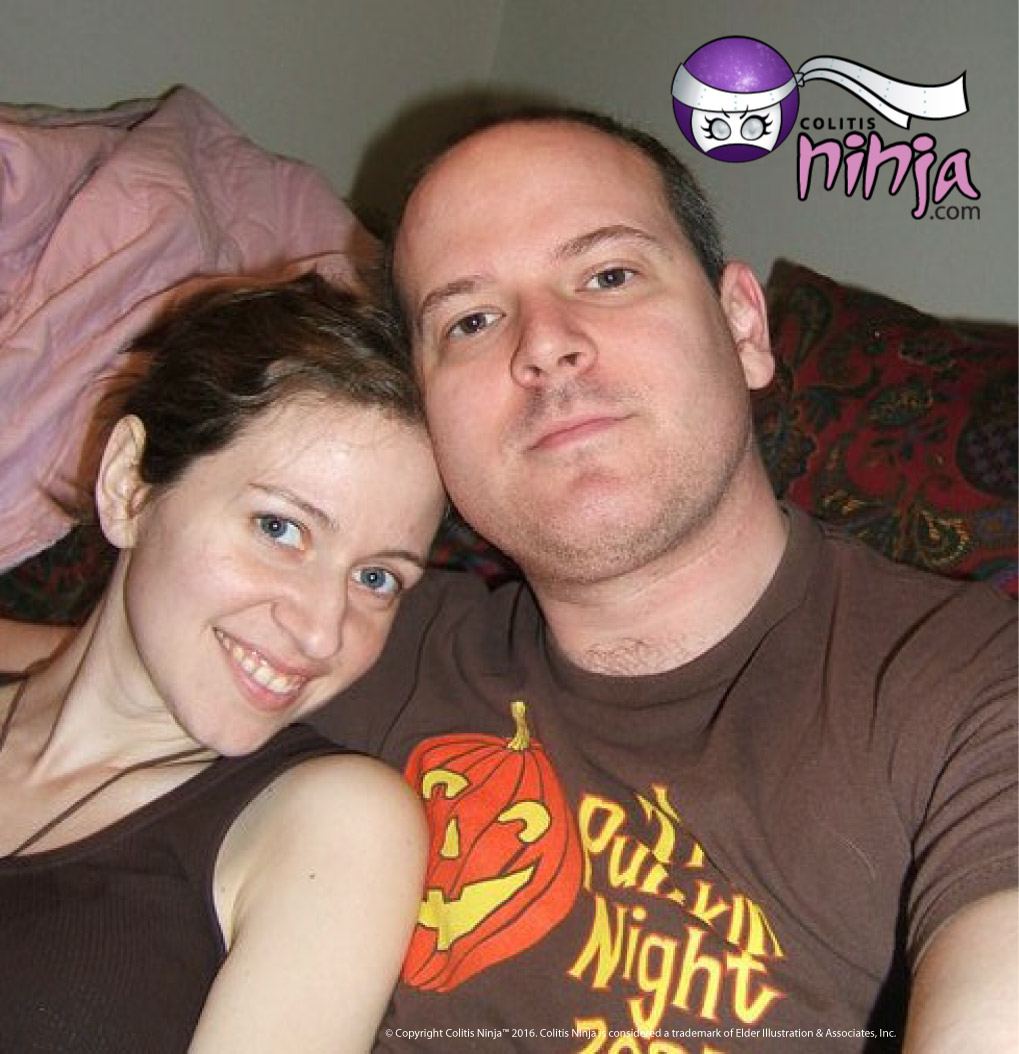 I would say time management and the "ability" to say "no" when you need to. Also, really knowing what you can handle, and that involves learning all you can about the disease and how it affects your body.
Response from Krystal: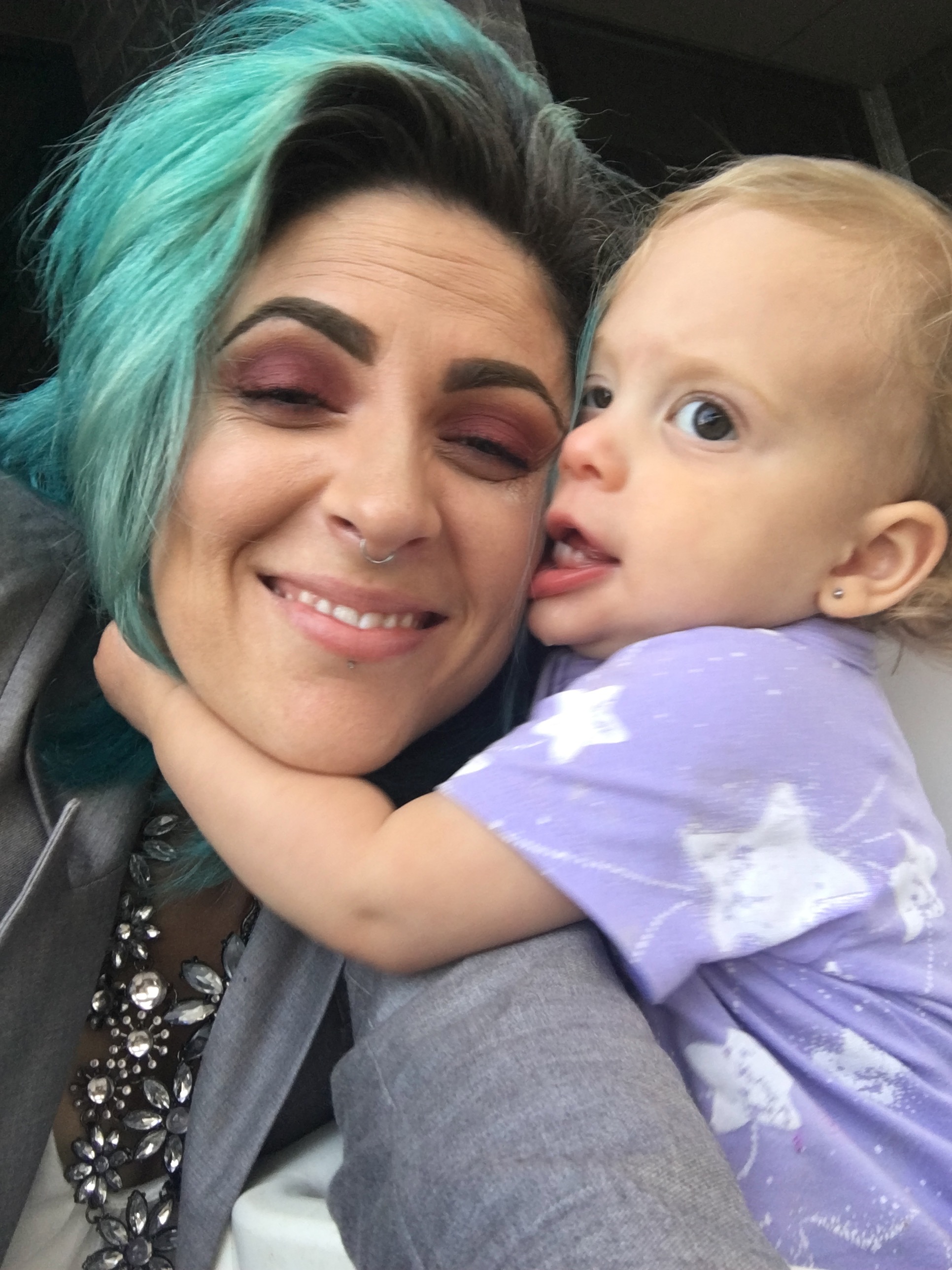 Wouldn't it be nice if sleep actually helped managing fatigue?!! My go-to would be to find multivitamins that are considerate of those who don't have absorption like gastric bypass patients. I also do try to rest without making myself feel too guilty. It's not much and if someone has a better help, wouldn't we all want it?!!
Fatigue can be one of the most underestimated symptoms of IBD, but that does not mean it isn't real and extremely impactful. You are not alone and we are always here to listen!
Community Poll
Have you entered our Epicured Giveaway to win a $100 Gift Card?