Ask-the-Advocate: One Thing You Wish Your Doctor Understood
Response from Amber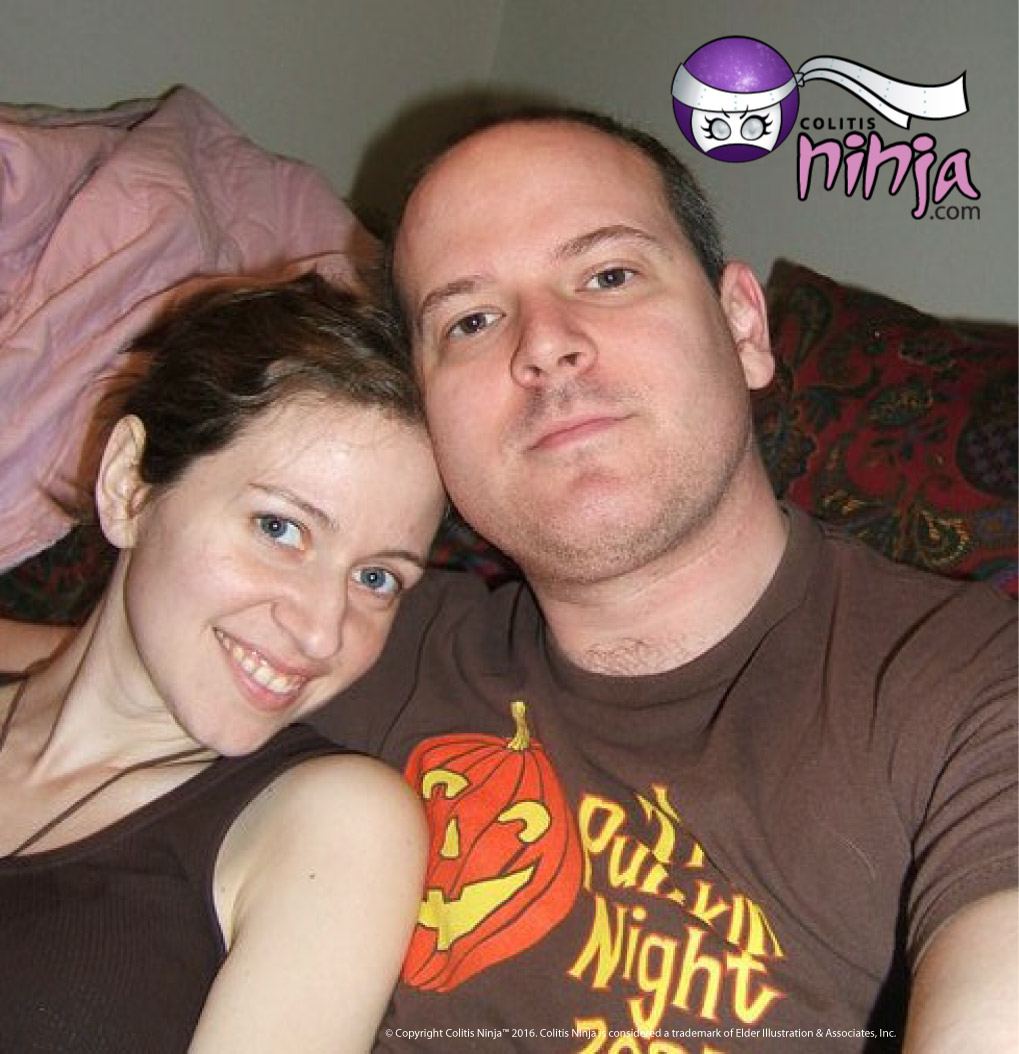 Wow, where do I start with this one? There are many things I wish physicians knew about actually living with IBD. It's tough. And only treating the physical symptoms is part of the equation. It affects more than just our physical bodies. It affects us mentally, emotionally, relationally, spiritually.
Response from Paul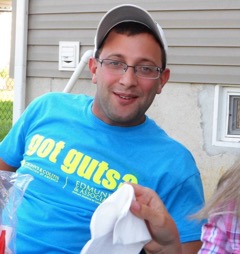 I don't do well with vegetables. I have tried them raw. I have tried them cooked. I have also pureed them. It doesn't work. I always find myself in the bathroom more than my daily norm. I also find myself having more urgency and gas the next day. When I go to talk to my gastroenterologist, he insists that I eat more fruits and vegetables. Don't get me wrong, I do, but he wants me to eat even more than I do now.
I get it. He wants me to get the proper nutrients. He also wants my body to adjust to these foods. When I tell him that I do indeed cook and or puree them, he is almost shocked that I still have issues with my bowel (or lack of haha). Don't get me wrong, he isn't mean about it, its just that he always asks me when I visit. I always give him the same answers. Maybe one day he will stop asking me.
Response from Courtney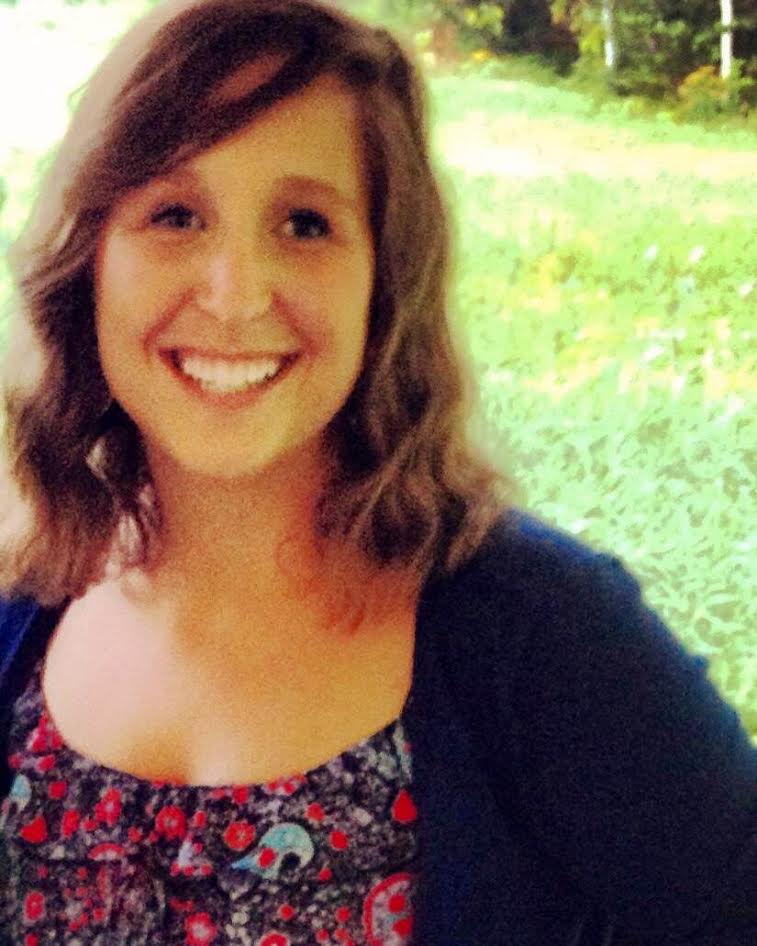 One thing that I wish that my physician knew better about me and my IBD is how and why I want to manage my disease in a more holistic way. There are many different ways to manage IBD, and my personal choice is to try and have as minimal medication intervention as possible and strongly utilize the power of lifestyle changes and whole foods nutrition to help me feel my best. While that may not be a mainstream preference, I wish that my GI and care team would be a bit more open minded to complementary ways of managing IBD and working more as a team to get me where we all want us to be: feeling healthy and happy and able to live my life.
Response from Marisa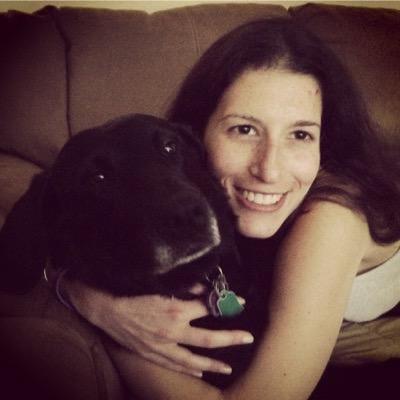 I wish my physician understood that I don't absorb medications the same as everyone else. I also wish my doctors understood that just because I have gained weight, doesn't mean I am fine.
Community Poll
Have you visited our new and improved Forums page?