Casey Starr
Last updated: September 2021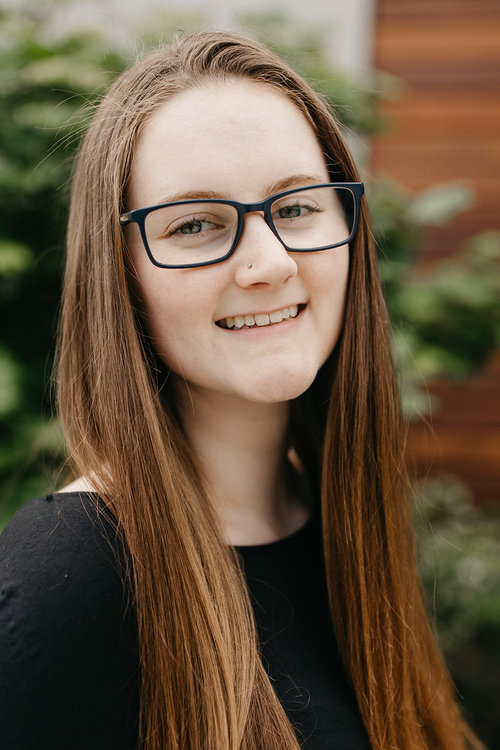 Casey was previously an advocate on InflammatoryBowelDisease.net.
Casey is a 22-year-old with ulcerative colitis. On top of being, what she calls a professional patient, she is a wife, dog mom, nursing student, dental assistant and racecar driver. Her love for medicine stemmed heavily from her battle with UC. She was diagnosed at the fragile age of 16. Her UC treatments made her feel like her life was over, but she quickly learned to enjoy life and be thankful for the small things. These included her ability to continue driving her racecar. Her dad got her interested in it when she was 12 and has now been all over the country chasing checkered flags.
Casey met her husband, Scotty, through racing and began dating in 2014. They were married in August of 2020 and have 1 heavenly and 2 earthly pups as well as 6 goats and 2 alpacas. In addition to her own medical experiences, her time working in oral surgery boosted her love for medicine. She became a dental assistant in 2017 and in 2019 she decided to pursue nursing school. She is set to graduate in 2023 and would love to work in pediatric oncology. Casey is very involved in her local chapter of the Crohn's and Colitis Foundation. She has been a captain for her Take Steps team for 3 years in a row raising over $1,500. She is passionate about being an advocate for other patients with IBD and sharing her own experiences with IBD in order to educate people and raise awareness for IBD.
Click here to read all of Casey's articles on InflammatoryBowelDisease.net.