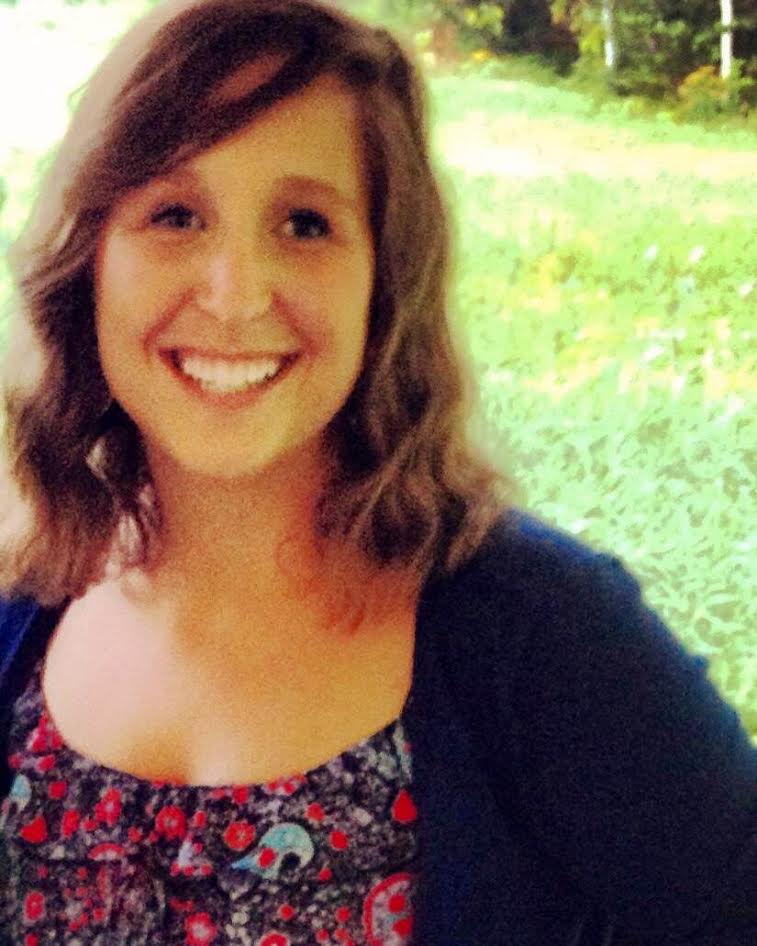 Courtney was previously an advocate on InflammatoryBowelDisease.net.
Growing up, Courtney was like most other young adults: healthy, happy and carefree. Things began to change during her early college years, when she started dealing with questionable abdominal symptoms. In January 2012, she was finally given an answer and a diagnosis of Crohn's Disease.
Being diagnosed with an autoimmune disease after twenty one years of healthful living came as a shock to Courtney, but she found comfort in her studies. In college, she studied wellness, nutrition and alternative medicine and began to watch, read and learn as much as she could about these topics to see if any of this information would help her feel better.
After graduating from college, Courtney decided to continue her education at the Institute for Integrative Nutrition, so she could learn more about topics that had quickly become so integrated into her own life. While studying to become a Holistic Health Coach, she made changes to her diet and lifestyle and implemented alternative modalities to help ease IBD symptoms and manage stress, in hopes that she would see a difference in her symptoms.
The long trial and error process and the lifestyle changes that she made finally gave her some relief from the unbearable symptoms she had been dealing with for so long and sparked a fire in her to stick with what was working for her.
The holistic route that her diagnosis has taken her on has given Courtney new life. She believes that a WHOLEistic approach (Western medications/procedures, Eastern holistic modalities and a whole foods eating style) is the best approach for her. Courtney also feels strongly about thriving (not fighting) while living with IBD and tries to embody that message as much as possible.
While her perspective on her disease and how she manages it may be different, Courtney feels called to share her journey with those who may benefit from it, in hopes that more patients will find what works for them and learn to thrive with IBD!
Click here to read all of Courtney's articles on InflammatoryBowelDisease.net.