Eshani Agrawal
Last updated: August 2023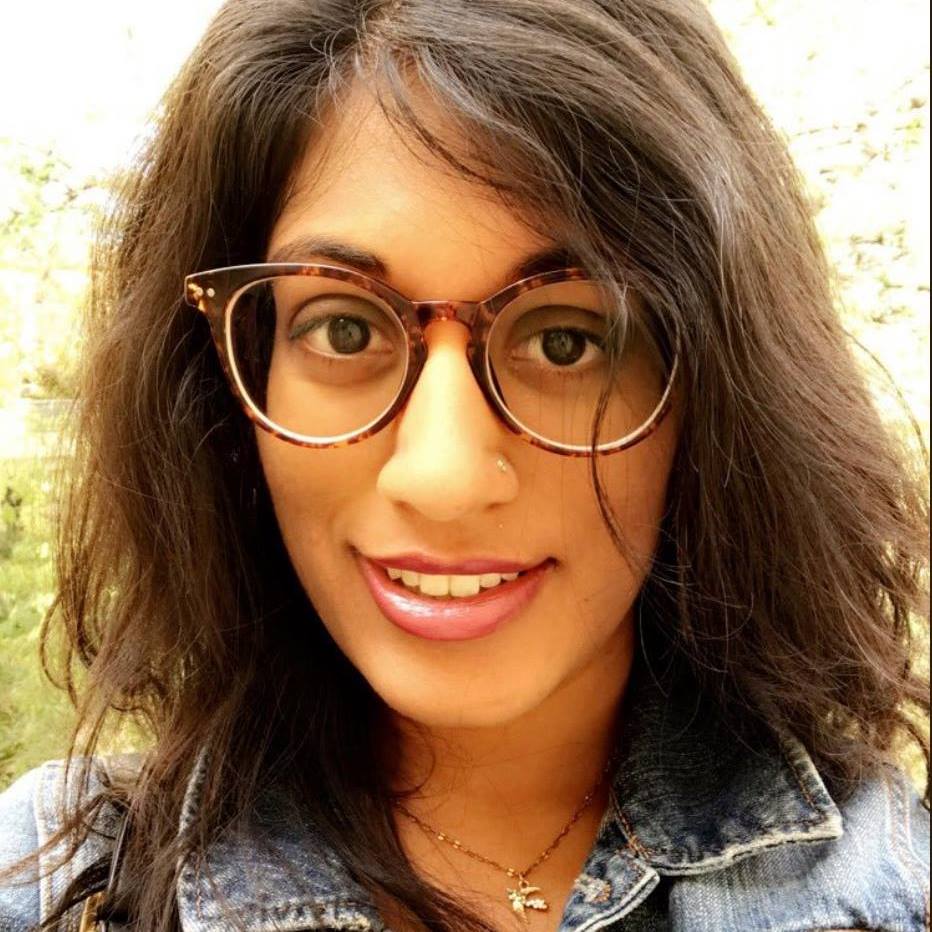 Eshani Surya was diagnosed with inflammatory bowel disease in 2015 at the age of 21, when she was still in college. After her diagnosis at a formative age, she came to see her illness as a piece of what helped her become who she is today: a thoughtful, strong, and more empathetic person.
Today, Eshani is a writer and educator who has worked at the University of Arizona, Clemson University, and the University of Pennsylvania. As a literary writer, her work has appeared in Joyland, [PANK], Literary Hub, Catapult, and more. She is the winner of the Ryan R. Gibbs Award for Flash Fiction and the Hub City/Emrys Writing Prize. Her work has appeared in numerous anthologies. She currently lives in Philadelphia, PA with her partner and whiny cat.
Eshani tweets about writing and illness here and you can find out more about her on her website.
Click here to read all of Eshani's articles on InflammatoryBowelDisease.net.