Jennifer Landau
Last updated: November 2022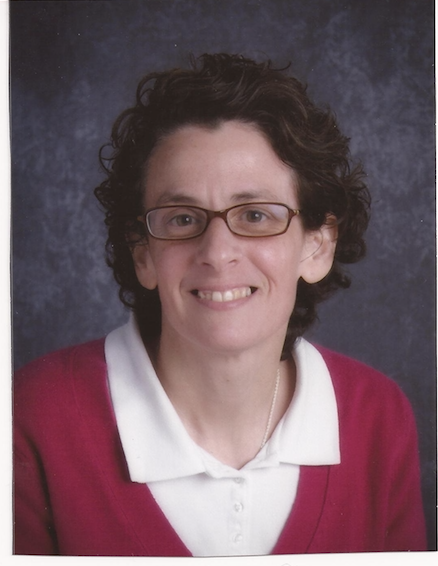 Jennfifer was previously a patient leader on InflammatoryBowelDisease.net.
Jennifer Landau is a writer, editor, former teacher, and fierce advocate for her son, who was diagnosed with severe, sudden onset Crohn's disease in 2014. She has published books on a wide range of topics including endometriosis, bipolar disorder, substance abuse, and the health impacts of widespread pesticide use. Her work has been featured in Autism Parenting Magazine, Literary Mama, and Together Well, among other outlets. Jennifer has an M.A. in creating writing from New York University and an M.S.T. in special education from Fordham University. She believes that dietary modifications—specifically a gluten-free diet—along with working on mindset and spending time in nature—have helped her son tremendously on his healing journey. She is in awe of his tenacity, grit, and positive attitude.
Click here to read all of Jennifer's articles on InflammatoryBowelDisease.net.