Josh Samudre
Last updated: November 2021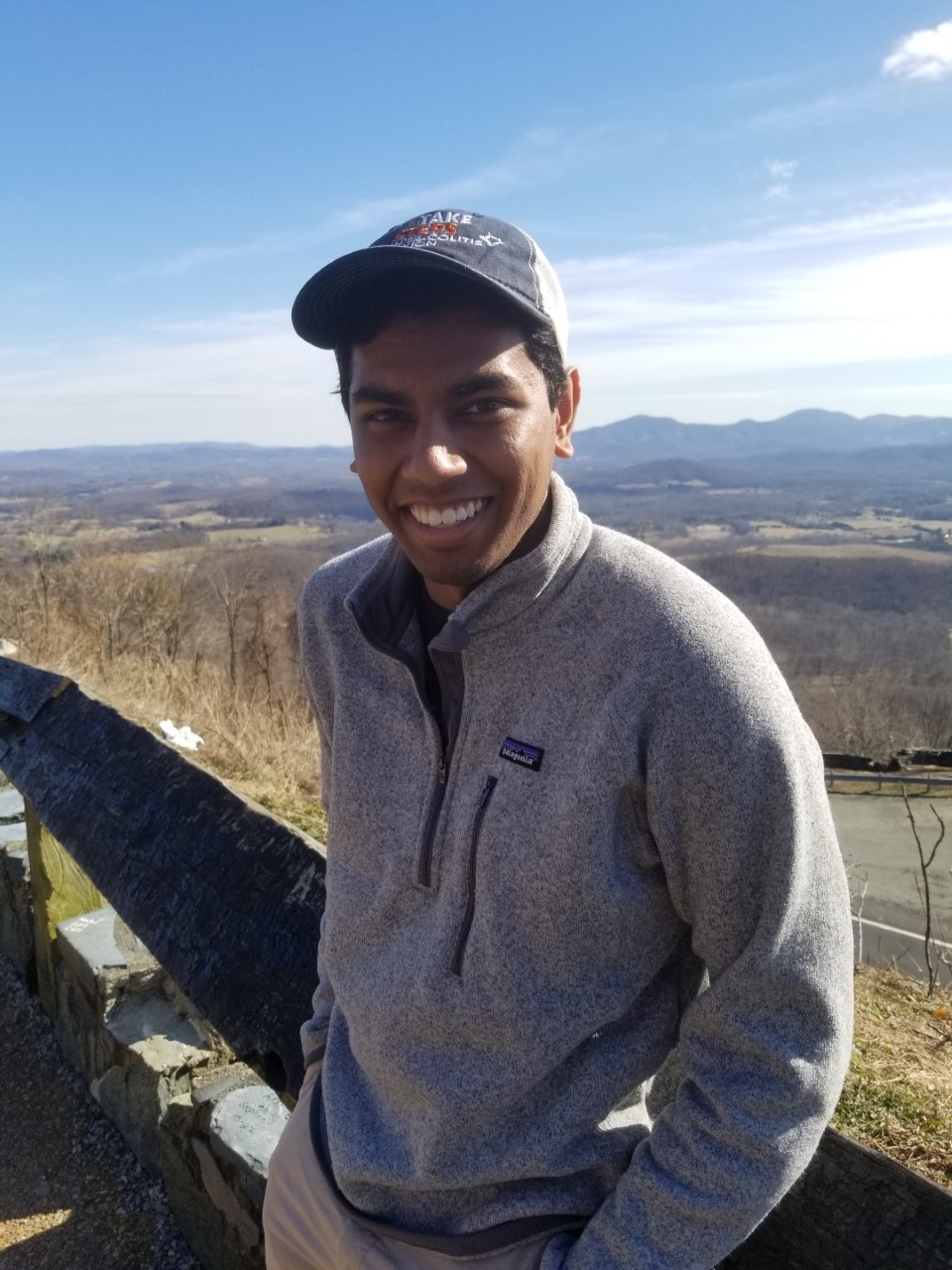 I was an invisible man. Armed with my wide-toothed grin, I often put up a joyous facade for family and friends while pain and fatigue filled my interior. Embarrassed with ulcerative colitis, I masked a life that was anything but cheerful. Forcing myself to live as a normal college student sapped my energy. Even a gentle breeze bullied my body. Living as a patient with an incurable disease felt like a roadblock on my path to becoming a physician. I soon learned, however, that aspects of living with an invisible illness both enriched my life in ways I didn't anticipate and strengthened my desire to pursue medicine.
Reaching out to the Crohn's and Colitis Foundation gave me a chance to see my disease as a source of connection filled with many opportunities. Through the Foundation, I started fundraising teams, advocated for bill reform to congressmen in Washington D.C., and served as a camp counselor for kids with IBD. The social support that I received from fellow patients and others at these events has been life changing. I met people with worse conditions who handled their diseases significantly better than I did. These experiences motivated me to become a better advocate for myself and other people who are struggling below the surface. Recognizing my own sense of invisibility has given me a platform to pursue my medical dreams and a determination to succeed in this regard.
I am an invisible man committed to serving the needs of others. Enduring the unrelenting nature of ulcerative colitis has empowered me to actively seek out those in need. I recently became accepted to medical school at Tulane University and will start my first year in August 2019. My experiences as a patient enlightened me to the interactions I hope to have with my patients in the future, providing me with a voice to reach out, comfort others, and give them a chance to feel visible again.
Click here to read all of Josh's articles on InflammatoryBowelDisease.net.