Julia Gaspare-Pruchnicki
Last updated: September 2021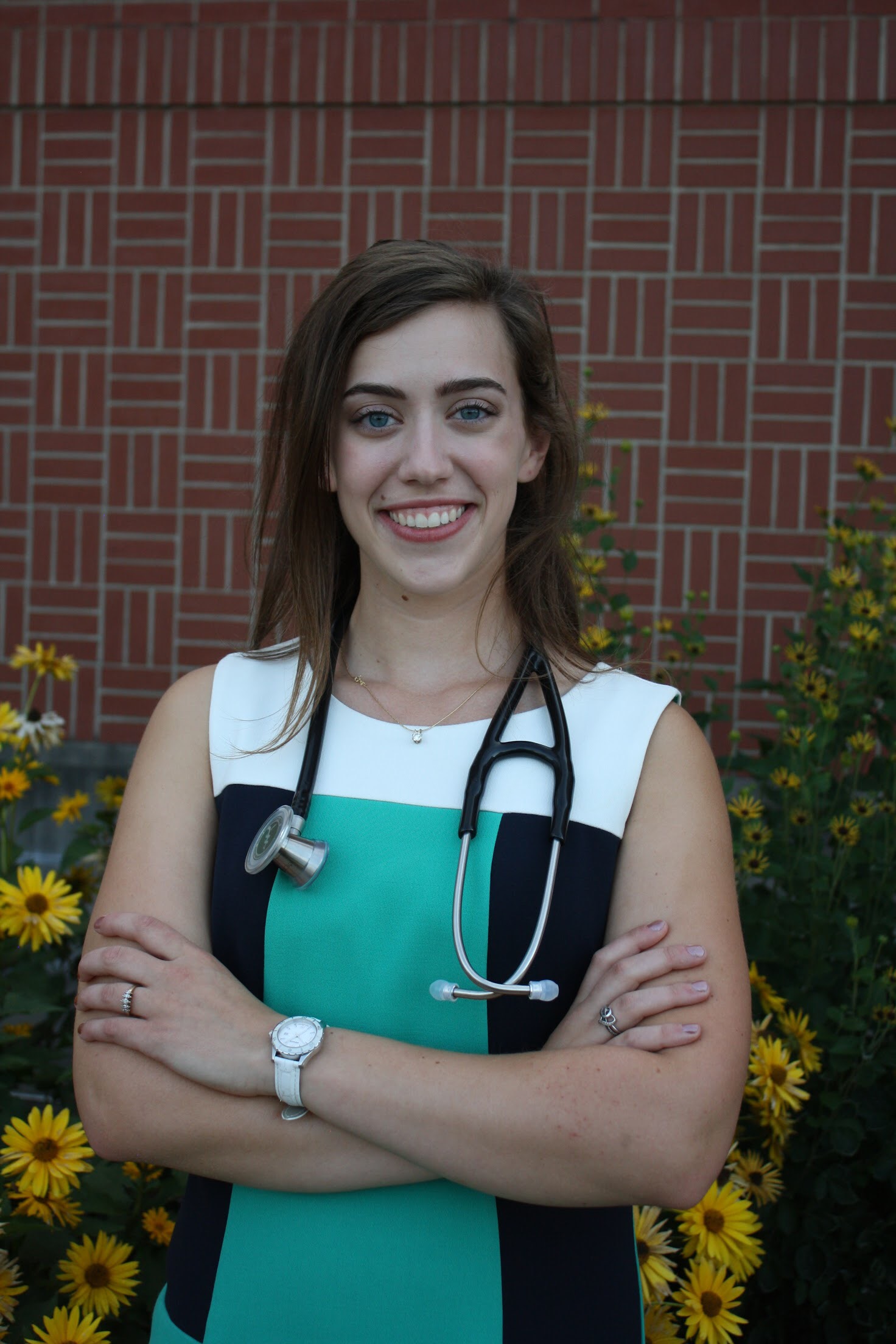 Julia was previously an advocate on InflammatoryBowelDisease.net.
Julia Gaspare-Pruchnicki is a 24-year-old medical student in Cleveland, OH. She has had much experience as an ulcerative colitis patient for the past 15 years, prior to medical school. Julia also lives by the motto of "no colon, still rollin" as she had a total colectomy and J-pouch surgery at age 10, shortly after being diagnosed with UC. She shares her diagnosis and experiences with her mom who also has UC and a J-pouch! Julia views her IBD and journey as a patient herself, an essential part of what will make her a fabulous future doctor that really listens to patients and meets them where they are. In her free time, Julia enjoys watching sports of all kinds, exercising, volunteering, and playing with her 11-year-old rescue pittie.
Click here to read all of Julia's articles on InflammatoryBowelDisease.net.