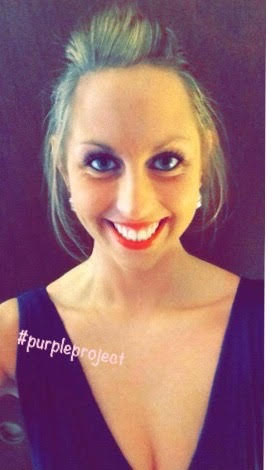 Kelly was previously a health leader on InflammatoryBowelDisease.net.
Kelly was diagnosed with Crohn's Disease 3 days after her 17th birthday. She's passionate about helping others with IBD and started blogging 5 years ago as a way to give back to this community. Kelly graduated with a Bachelor's in Health Care Administration in hope of serving others in a non-profit setting. Other hobbies include running, advocating for organ & blood donation, playing with her niece and nephew and campfires and sidepork.
Click here to read all of Kelly's articles on InflammatoryBowelDisease.net.