Matt Nagin
Last updated: August 2022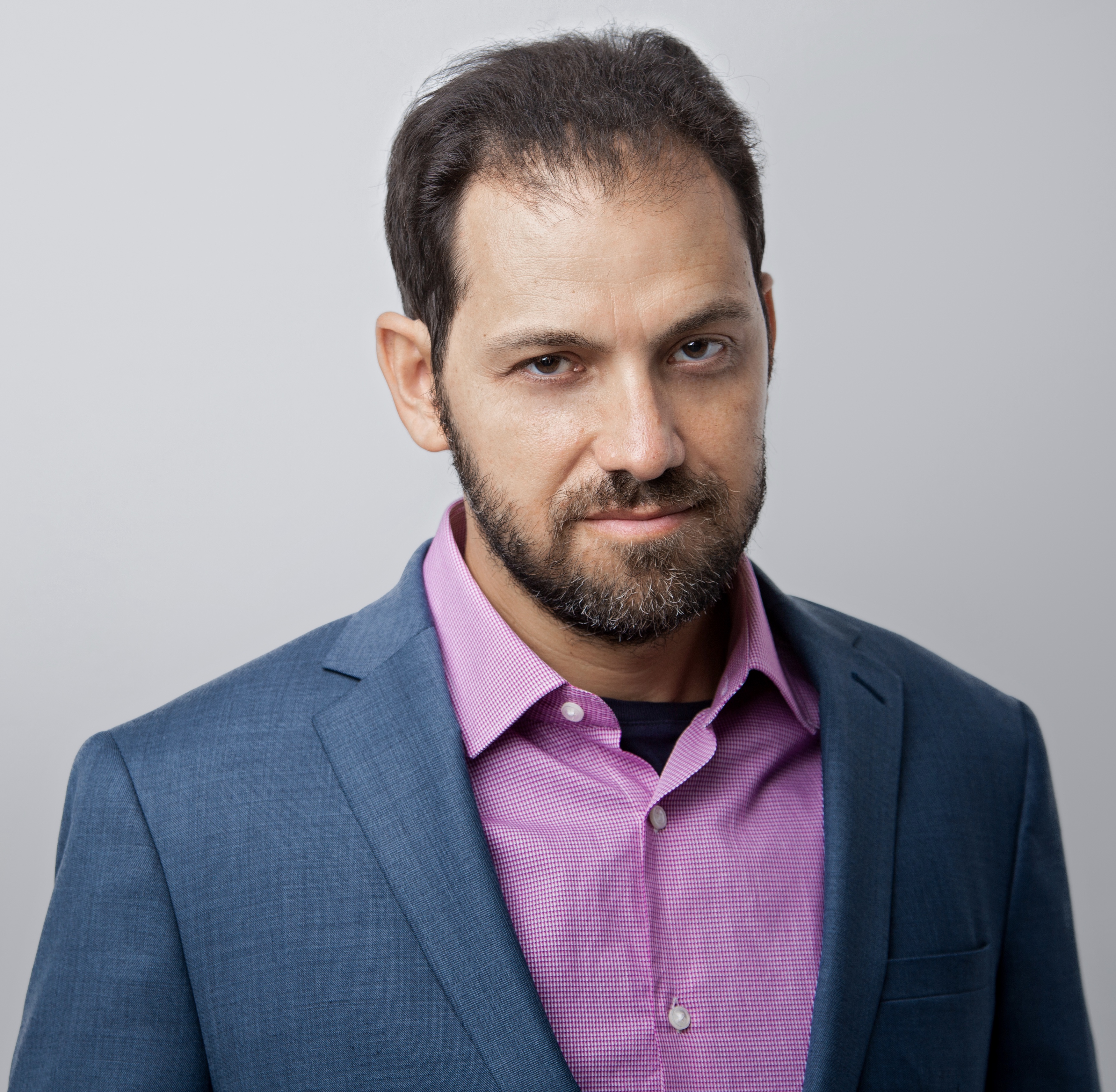 Matt was previously a patient leader on InflammatoryBowelDisease.net.
Matt Nagin is a writer, educator, actor, filmmaker, and standup comedian. Matt has taught college writing at seven universities in the NYC area, among them Fordham, Long Island University, and The Fashion Institute of Technology. In 2018, his poem, "If We Are Doomed," won The Spirit First Editor's Choice Award. Another poem, "Birds Singing In His Chest," was published in the anthology "New York's Best Emerging Poets 2019." He has published two poetry books, "Butterflies Lost Within The Crooked Moonlight," and "Feast of Sapphires," both of which have obtained strong reviews. Kirkus Reviews, for example, referred to Matt's first book as "powerful verse from a writer of real talent." His newest book, a humor collection, "Do Not Feed The Clown," was published by Tenth Street Press in December 2019, and, so far, is obtaining terrific reviews.
As an actor, Matt has appeared on a wide range of TV and film programs, most recently in a Co-Star role in a scene with Al Pacino, in the 2020 Amazon series, "Hunters," produced by Jordan Peele. As a filmmaker, Matt's short, "Inside Job," won awards on the festival circuit. Somehow, Matt has managed to do all this in spite of suffering with Crohn's disease for thirty years, and, three years ago, getting hit by a car. Matt's latest creation is an original rap music video, about Crohn's Disease, that was created for an event at The Garden City Hotel, where The Crohn's and Colitis Foundation granted him the Mission Award.