Sahara Fleetwood-Beresford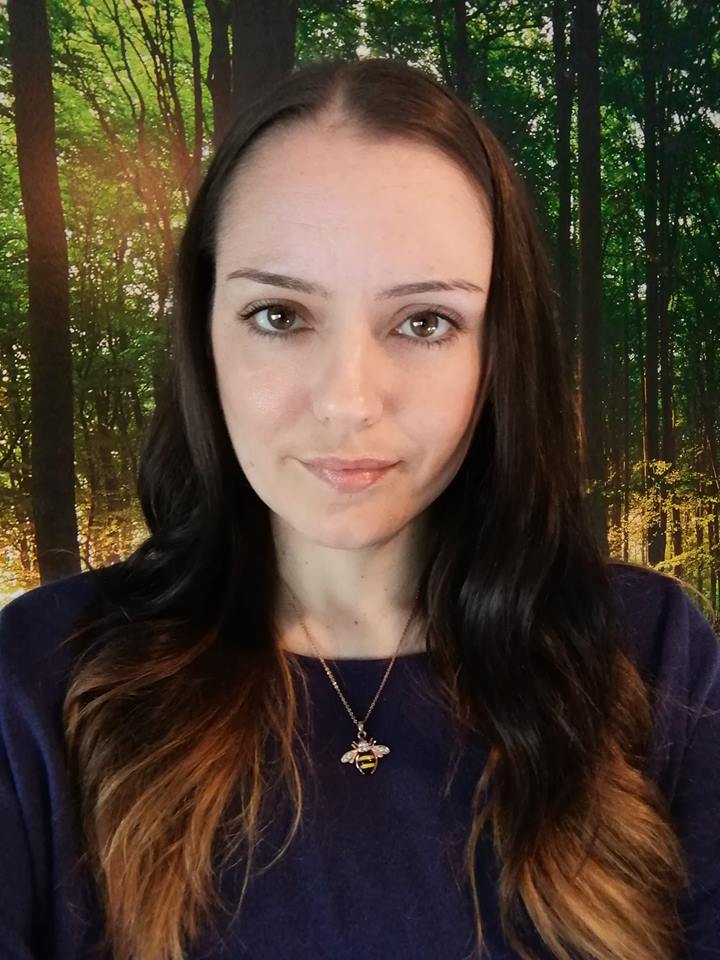 Sahara was admitted to hospital and diagnosed with Ulcerative Colitis in 2007, at the age of 19, after just two weeks of being incredibly unwell. One week later, she had emergency surgery to remove her colon and rectum and had her first ileostomy.
Her journey with IBD has been a turbulent one; a multitude of treatments, complications, 7 surgeries and an insistent need to learn, ultimately led to her being a pro-active IBD advocate. Sahara tried to avoid living with an ileostomy at all costs, but one failed Jpouch and 3 ileostomies later, she is living with a permanent stoma and is in a good place.
Sahara joined the online IBD community in 2014 and it became apparent to her, very quickly, that whilst awareness is important, even more important than that is providing support to other patients as they navigate the stormy waters of IBD.
She runs #IBDSuperHeroes fundraising and awareness campaign, and the Facebook support group. She also writes about her IBD journey on her blog, gets involved with research whenever she can, and is a volunteer for Cure Crohn's Colitis, where she donates her time and expertise in social media marketing and content creation.
Sahara was identified as an IBD influencer by Merakoi and recruited as an IBD Patient Expert, to work with Pharmaceutical companies; representing the patient voice to help define specific areas with unmet needs, and working to co-create resources to meet them.
She says: "I want to be the person I needed when I was diagnosed and struggling. I want all of the pain and 'trauma' I have been through to be worth something."
Click here to read all of Sahara's articles on InflammatoryBowelDisease.net.