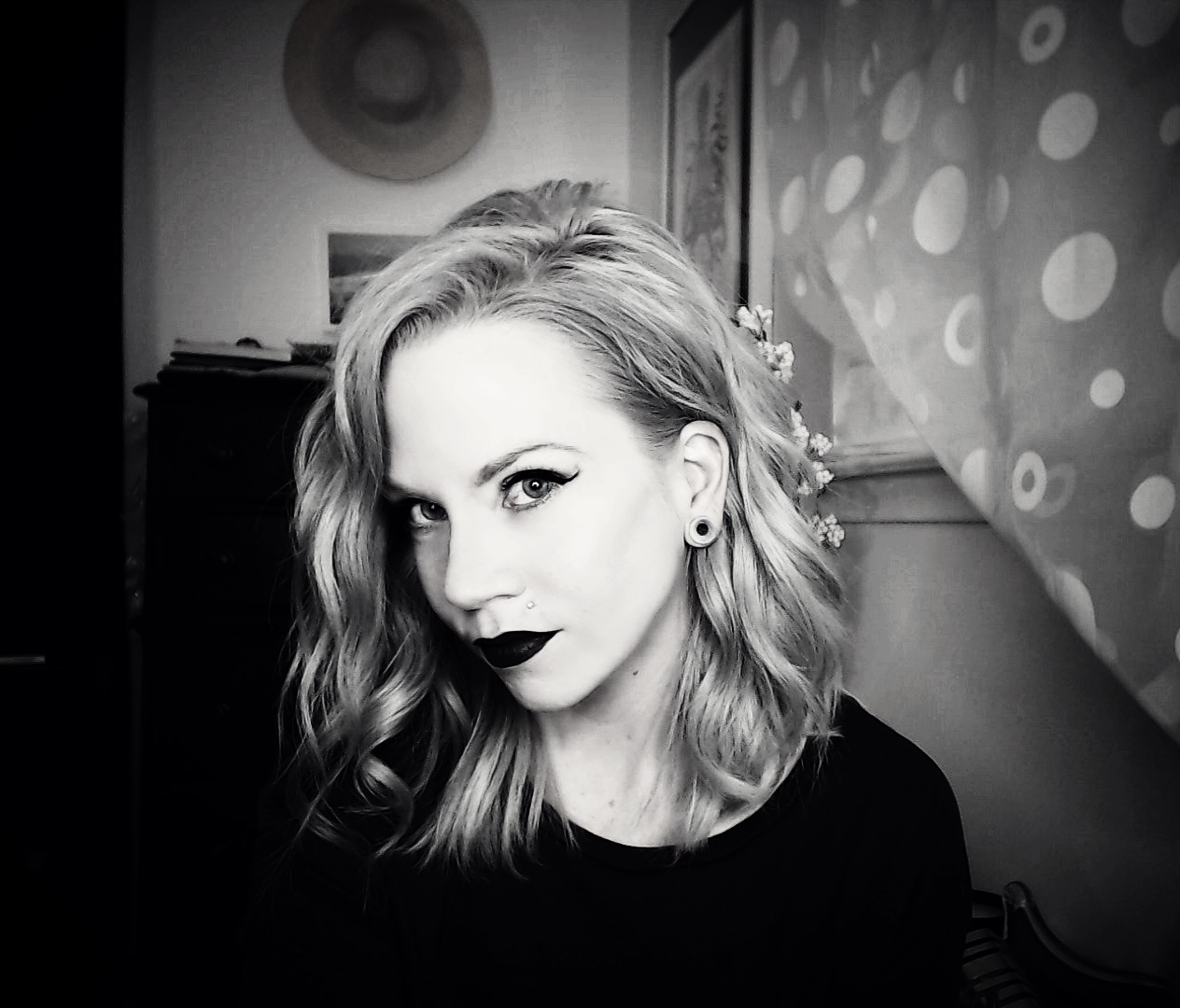 Sara was previously an advocate for InflammatoryBowelDisease.net.
Sara is a Crohn's disease patient who describes herself as Young and Rectumless, because how many other people can say that? Actually quite a lot, which is why she founded Inflamed & Untamed in 2011. She also just thinks it's hilarious! After the launch of her website she quickly became recognized as a key opinion leader in the IBD community. She was one of the first patients to use video blogging through her award winning YouTube channel to share her story and educate people about life with Crohn's disease and Ulcerative Colitis.
Sara has a way of sharing things that captivates her audience and because of that she has helped many patients living with IBD feel like they have someone who understands them. You'll find through her blogs, videos, and public speaking that she always tells it like it is, painting a realistic picture of life with chronic illness. Since starting Inflamed & Untamed she has become an award winning blogger, highly sought after public speaker, and consultant. Her passion has always been to educate others about Crohn's disease, ulcerative colitis, and chronic illness and above all to help other patients who live with it.
Click here to read all of Sara's articles on InflammatoryBowelDisease.net.