Stephanie Hughes
Last updated: September 2019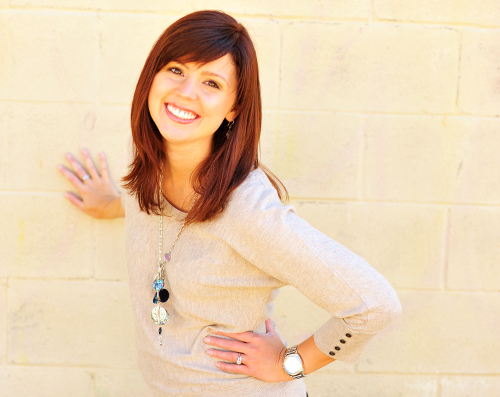 Stephanie was previously an advocate on InflammatoryBowelDisease.net.
Stephanie is a writer and a mom and the voice behind The Stolen Colon. She started blogging about her experience with inflammatory bowel disease in 2012 when she was faced with having her colon removed and getting an ileostomy.
Originally diagnosed with Crohn's disease when she was 13-years-old, Stephanie now lives with a permanent ostomy. After fighting for years to avoid surgery, she will tell you that getting her ostomy changed her life for the better. While previously she often had to skip out on many experiences, since having her surgery, Stephanie has completed three half-marathons, a triathlon and a number of other races, traveled to Europe, and become a mom. Her son was born in 2015 and she now shares her story of pregnancy, delivery and parenthood with Crohn's disease and an ostomy.
Stephanie got involved in health advocacy both to help herself work through a difficult time, and in hopes that her experiences can help others who are going through a similar situation. She also works to share information so those who do not have much knowledge of inflammatory bowel disease can understand what life is like for those with Crohn's disease and an ostomy.
Click here to read all of Stephanie's articles on InflammatoryBowelDisease.net.