Traci Musick-Shaffer
Last updated: February 2021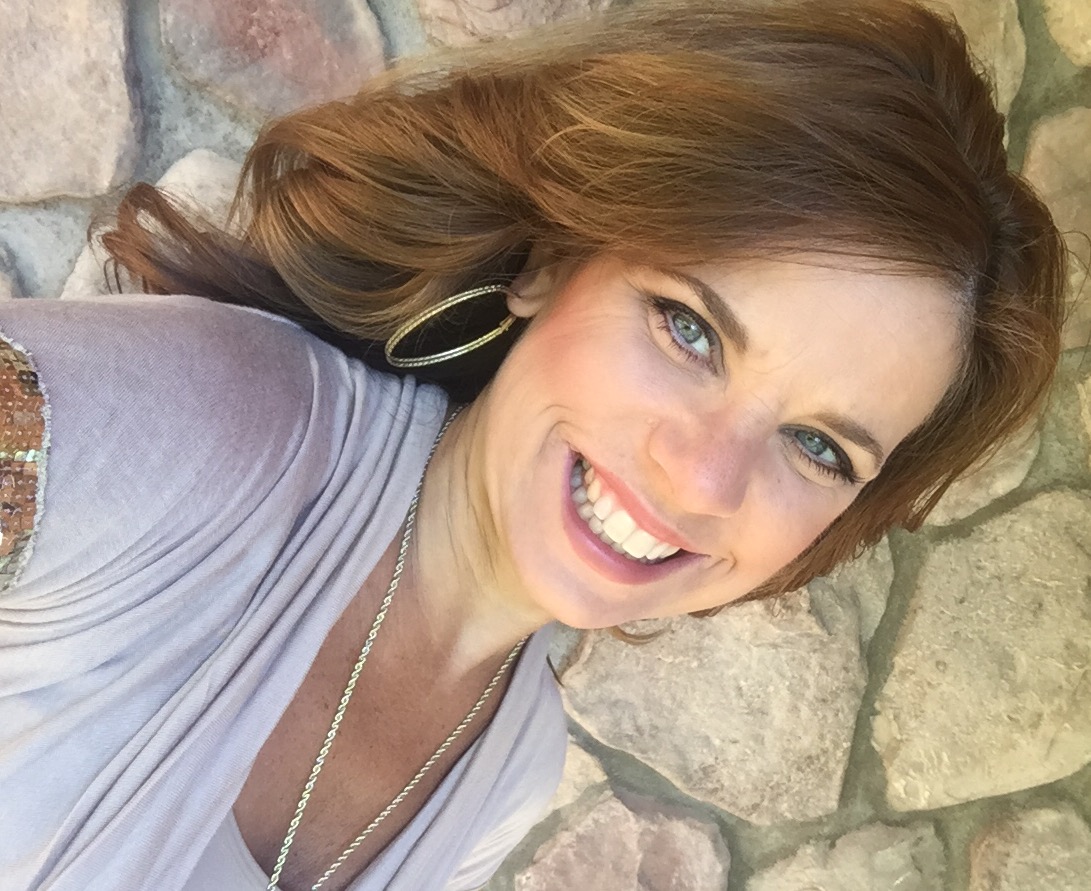 Traci Musick-Shaffer is a writer, high school English teacher, ACEs Advocate, and UC warrior. She lives in the foothills of Appalachia and loves to write essays on topics she contemplates from her front porch, from hiking around the farm with her border collie, Holly, or when shooting pool in the barn with her husband, David.
At age nineteen, she was officially diagnosed with ulcerative colitis, which she didn't understand as it jumpstarted the journey of "how-many-medications-will-it-take-to-put-her-into-remission." One time, she went in search of a cure at a Mexican clinic. Through word of mouth, she heard about a person who received "miraculous" medicine for UC at a clinic in Tijuana, Mexico. Sometimes desperation forces people to make drastic choices. As a twenty-something, she was willing to travel to the netherworld if necessary. Little did she know, Tijuana was that netherworld. Again, desperate times force UC soldiers into unknown territory. After that trip, she ended up in the hospital with rectal bleeding so profusely that her gastroenterologist almost fired her as his patient. Lesson learned: Miracle cures do not exist in Tijuana.
Now at age 50, she has learned how to better navigate the flares of the ugly-eyed monster known as colitis. With the main goal of staying off medication, she works to alleviate life's anxieties through diet, meditation, yoga, combat breathing, pet therapy, exercise, reading, and writing. In addition to teaching, she has been writing creative nonfiction essays during the past few years and has been speaking in different venues on the topic of childhood adversity. Her first writing publication started here on inflammatoryboweldisease.net. As a veteran educator, she also tries to raise awareness about inflammatory bowel diseases within her classroom since her symptoms began in high school.
In this IBD community forum, she hopes to help and support other UC soldiers. Through the trials and tribulations of inflammatory bowel disease, she knows this represents more than a disease. . . It is a drill sergeant molding and shaping her into life's soldier—training her to maximize and tap into an ultimate warrior's strength. With this rigorous regimen, she believes all UC patients should stand dressed in their battle gear. . . ready to fight, seize, and retaliate against our enemy as life's digestive battles rage on.
Traci received a BA from Marshall University in Huntington, WV, and a MA in English and Creative Writing from SNHU. Currently, she teaches in southern Ohio where she prefers her log cabin country living with her husband and her fur girl while she continues writing for numerous literary publications. Feel free to follow her writing at www.musicknotes.com.
Click here to read all of Traci's articles on InflammatoryBowelDisease.net.