Vern Laine
Last updated: November 2021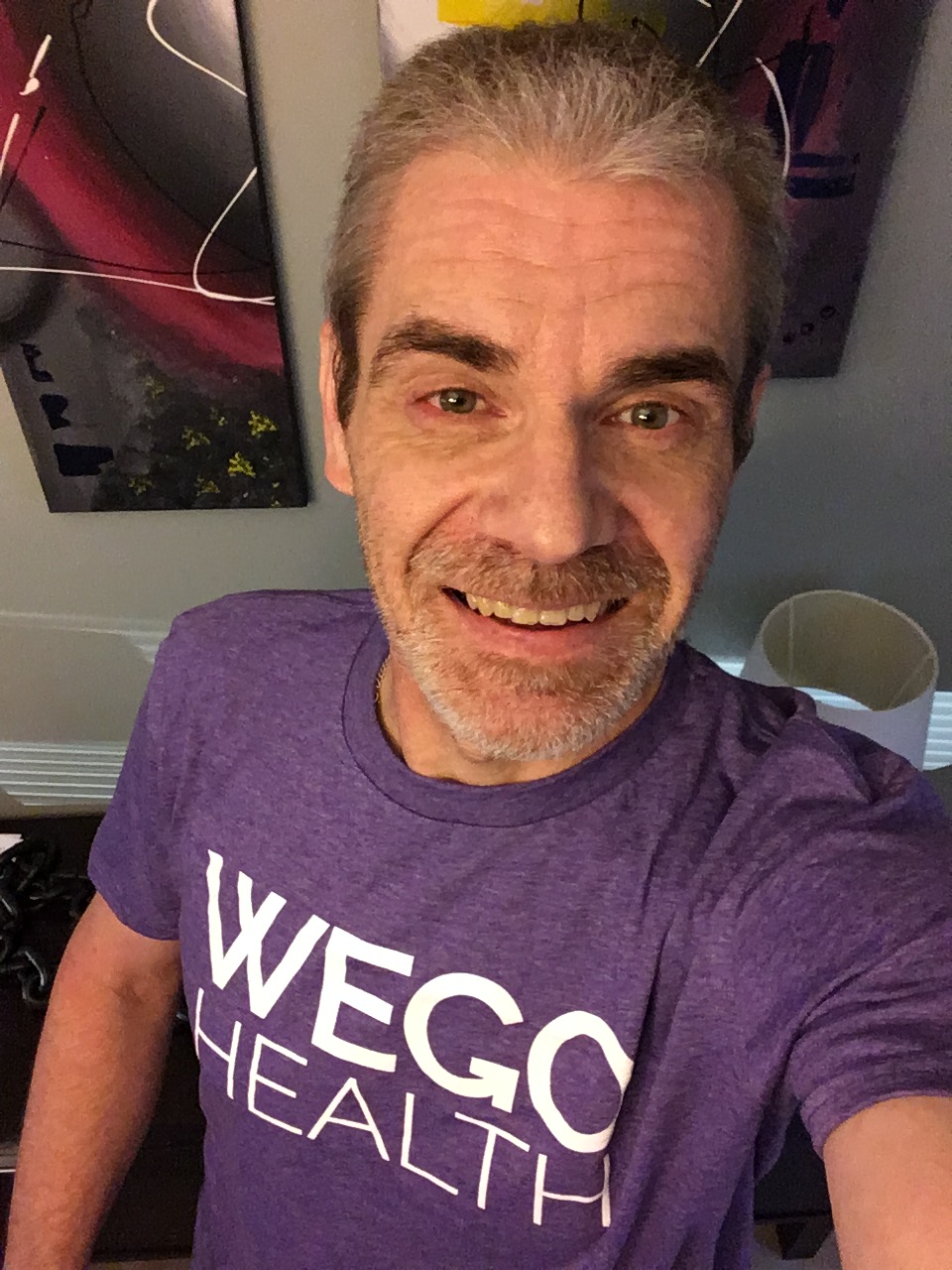 I was born and raised and still live on the west coast of Canada. I have been living with Crohn's disease for over 33 years, after 20 years of rarely even catching a cold. I was into soccer and was a competitive figure skater growing up prior to my diagnosis.
In 1988 I started to have sudden abdominal pain and it took many months, several doctors, and even more days and nights of lying in the fetal position on my bed (or the floor) before I was finally diagnosed. I've heard it all from the doctors, like, "It's all in your head" to "It's just gas." It was devastating, especially when I asked the question, "Okay, how do we fix it?" and the doctor replied, "Unfortunately, there is no cure."
I have had many surgeries, bowel resections, fistulas, abscesses, fissures, kidney stones, obstructions, fatigue, dehydration, and many other complications. With the number of resections I've had, I also have short bowel syndrome.
I'm currently on biosimilar injections every 2 weeks. I was on biologic infusions/injections for 8 years prior to 2021. I take multiple supplements because most of my intestinal tract has been removed and I cannot absorb the necessary nutrients from food. I eat a lot of peanut butter (easy protein and thickener) and drink about 3 liters of water each day. Other than Crohn's, I'm healthy.
In 2021 I had temporary ostomy surgery while my perianal disease (fistulas and abscesses) healed. Soon after, my ostomy was made permanent and was given a proctectomy (Barbie/Ken butt) at the same time. I, unfortunately, had kidney issues as a result and was in renal failure prior to the surgery. Fortunately, things seemed to have turned around and my kidneys are recovering and monitoring them with blood work.
I now have yet another new normal.
Click here to read all of Vern's articles on InflammatoryBowelDisease.net.