A Day in the Life With Crohn's and Ulcerative Colitis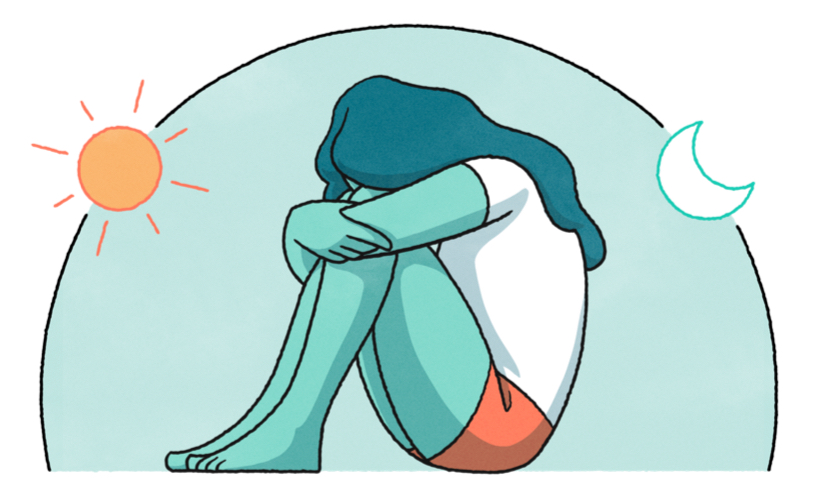 A Day in the Life With IBD
What does it mean to live with IBD? It means that on any given day, we may be living in the bathroom. It means pain, urgency, and fatigue could strike at any moment. And it means that the disease living in our colon affects so much more than our bowels. It impacts us physically, mentally, and emotionally. And it's always there – every day.

Symptoms experienced within the past month
70%
Joint pain/ inflammation
Although we might LOOK FINE, we may have challenges, pain, worries that don't show.
-
InflammatoryBowelDisease.net
community member
"
"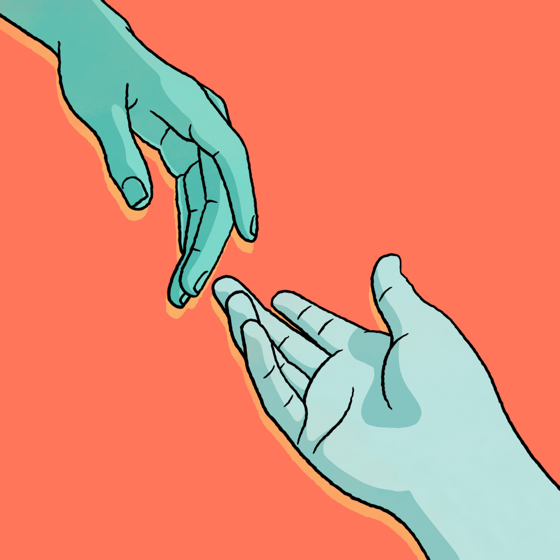 IBD's impact on relationships
Living with IBD can have a profound impact on social and emotional health. In fact, 49 percent report that IBD has negatively impacted their social life or relationships with friends. Plus, 30 percent say it has negatively impacted their relationships with family, and 50 percent report its impact on their dating life or romantic relationships. And sometimes, it feels like loved ones just don't get it. Nearly 2⁄3 feel their family and friends don't always understand the severity of their condition.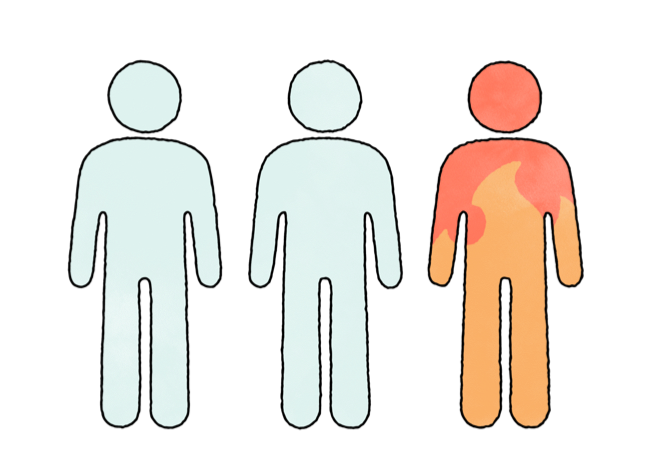 1⁄3 of patients have experienced daily pain as a result of their IBD in the past month.
Number of days with symptoms within the past month:
Crohn's affects every aspect of my life. It made me tired and extremely irritable; anything I tried did not help the pain.
-
InflammatoryBowelDisease.net
community member
"
"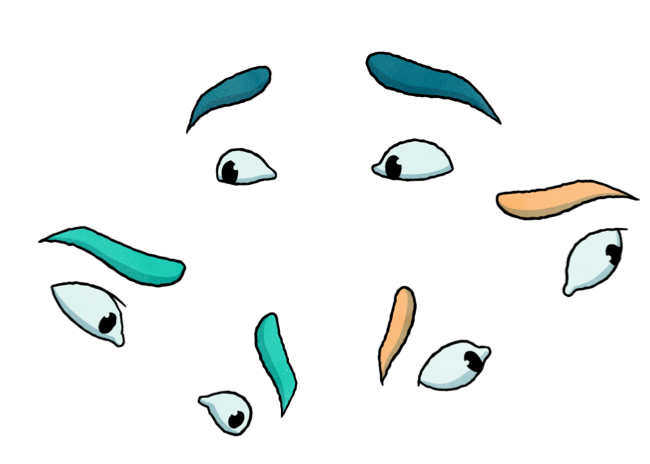 67% say that IBD brings added anxiety to their daily life.