My Crohn's and Colitis Quiz
I feel a little lost when it comes to navigating life with UC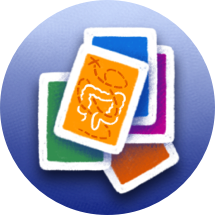 I am feeling frustrated when it comes to treatment options
I wonder why am I so tired all the time, especially after treatment
The ups and downs are weighing on me – what will my life look like?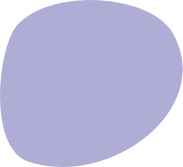 "One of the challenges in my UC journey? Loneliness. Sharing my story has brought out so much support. Knowing I'm not alone is very powerful."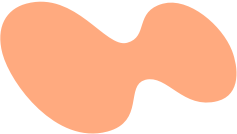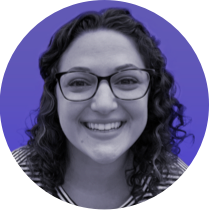 Explore more options
Take the quiz again, or select a different profile to see more results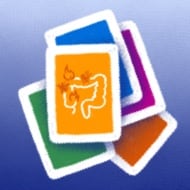 I feel a little lost when it comes to navigating life with Crohn's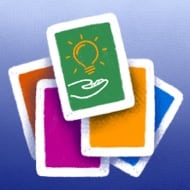 I need help managing my IBD symptoms – I could use some direction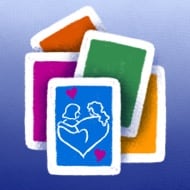 Although I am managing my UC, I have a lot of worries weighing on me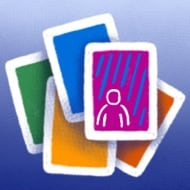 Although I am managing my Crohn's, I have a lot of worries weighing on me