Crohn's and Colitis Are Invisible, But We Are Not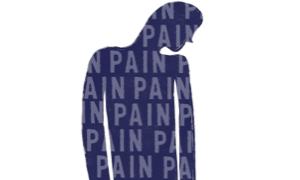 This month we'll be focusing on sharing personal stories from our community members and patient advocates, as well as sharing resources to help those of you living with Crohn's disease or ulcerative colitis.
We'd love to hear from you as well – here are a few ways to get involved:
Ask your questions:
Receive answers or advice from our team and community. No judgments here! Have a question? ANYTHING at all?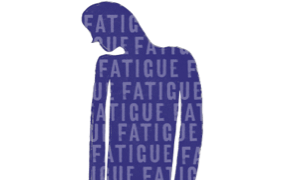 Help spread awareness by sharing your own story:
What do you wish people knew about your journey with IBD? What has impacted you the most while living with this invisible illness?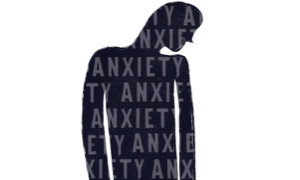 Connect socially:
Stay up to date on all things Crohn's and colitis by following us on Twitter, liking us on Facebook (Crohn's Disease / Ulcerative Colitis) or following us on Instagram (Crohn's Disease / Ulcerative Colitis).
Enter our Squatty Potty Giveaway:
We asked, and you answered! During a recent poll survey, many of you provided feedback that you'd be happy to win a Squatty Potty, or you have one and you LOVE it. Keep it for yourself or gift it to a friend.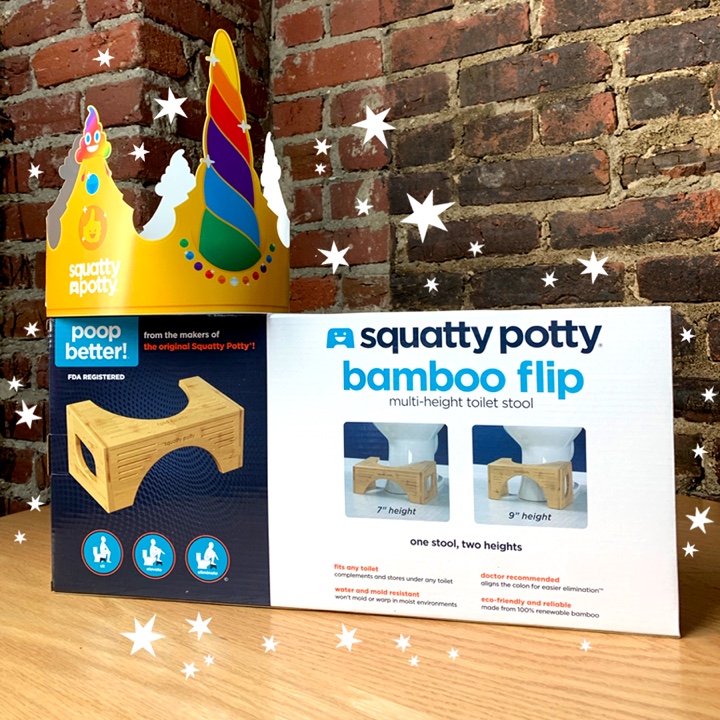 Check out these articles & videos related to awareness:
Article: Why I Raise Awareness
Article: Why IBD Awareness Matters
Article: Educating Others on Crohn's and Colitis
Video: The "Invisible" Me
Video: What We Wish Others Knew About Crohn's and UC
Video: IBD is Painful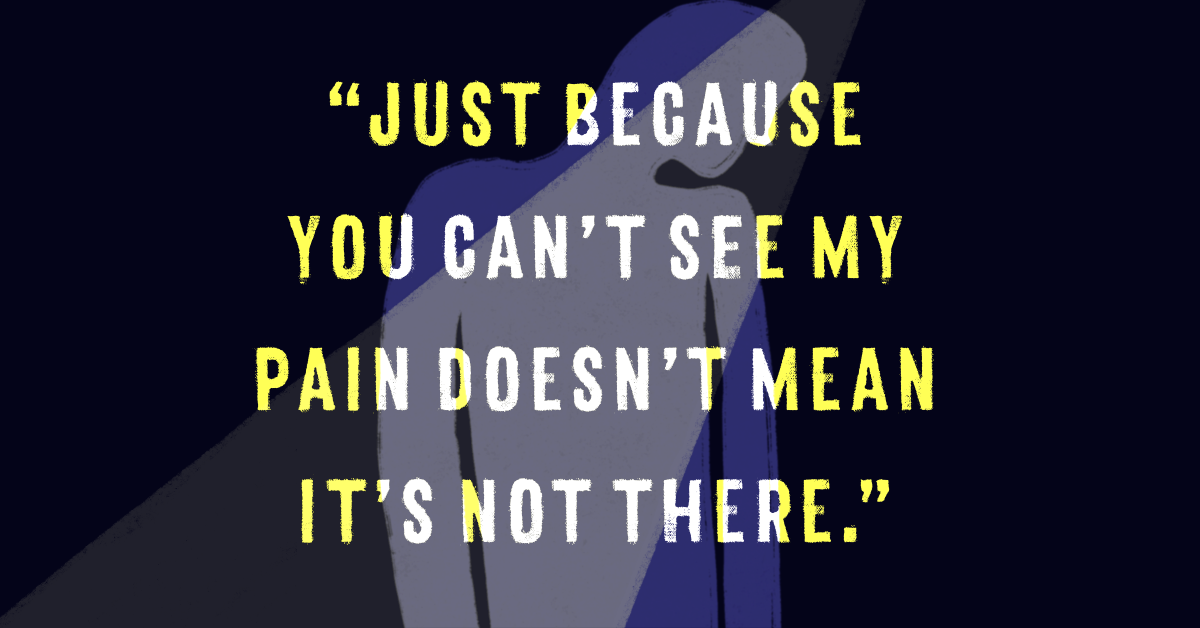 We understand, and we are here for you! Thank you for being part of our community and for helping us to raise awareness for Crohn's and colitis.
Community Poll
Will you take our In America survey to help others understand the true impact of Crohn's and UC?