Everyday with IBD
Last updated: December 2021
We know IBD isn't all in your head but when others can't see your pain, fatigue, or other effects of IBD, it can be difficult for them to understand. Sometimes all you want is a day off from inflammatory bowel disease. Each day with IBD brings a new set of challenges and they vary so widely from person to person that this month, we want to bring attention to the every day with IBD. Share your thoughts and stories below!
Community Poll
What time of day is most impacted by your IBD?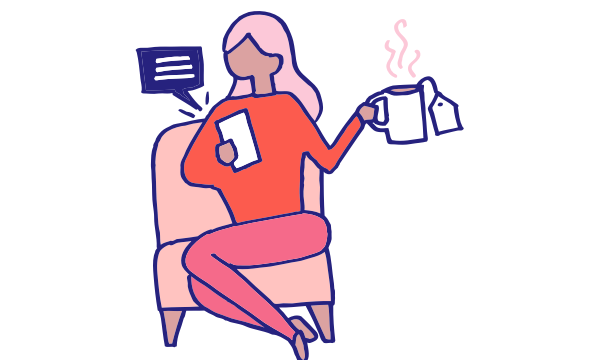 Join the Conversation
Some days are harder than others in the journey with IBD. How do you handle the tough days?
What tips and advice do you have for those who are new to IBD?
Community Poll
How would you rate your day to day IBD pain?
Explaining IBD to Others
"My family doesn't understand what I'm going through." Have you ever felt this way? How do you handle discussing IBD with your family?
Q&A: How can I better explain IBD to my family?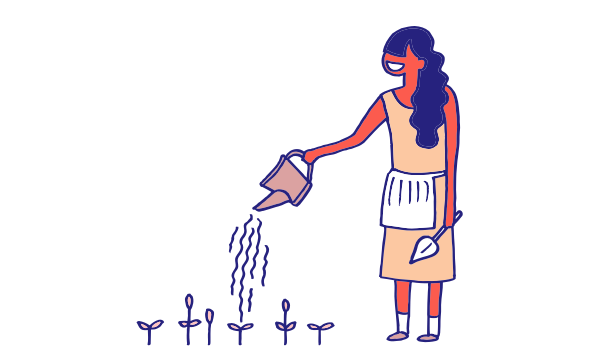 Community Poll
During which season do you have the most symptoms or flares?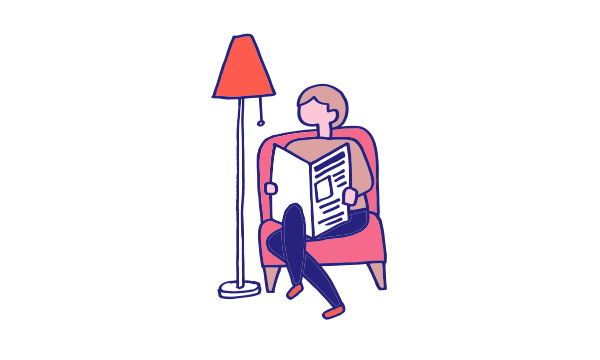 Community Poll
Have you entered our Epicured Giveaway to win a $100 Gift Card?