Making the Invisible Visible
Though IBD can have a major impact on your daily life, it often goes unnoticed because, in addition to being a chronic illness, IBD is an invisible one! This month we're shedding light on all the hidden parts of IBD that sometimes go unnoticed.
Click on the hidden aspect of IBD that you would like to know more about: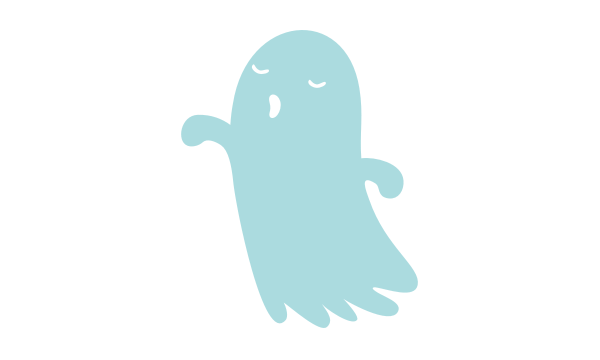 Community Poll
Which invisible part of your IBD do you wish people could see?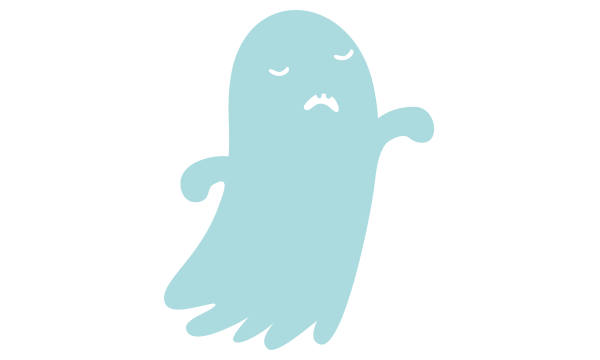 Interested in more information about IBD and fatigue? Check out these great articles from our contributors:
Pain is one of the most common - and most difficult - of invisible IBD symptoms. Our contributors and community members have plenty to say on the subject:
Inflammation plays a major role in IBD but it's not always easy to understand or identify but we've got you covered. Check out the articles below for more information on this important (yet invisible) part of IBD:
Chronic illness and mental health issues like anxiety, stress, and depression are old friends - but that doesn't mean you have to suffer them silently. Hear from our contributors about their personal experiences with mental health & IBD:
The list doesn't stop here - there are countless other invisible symptoms of IBD. Read about some additional symptoms below or share your own story!
Community Poll
Have you entered our HidrateSpark Summer Kickoff Giveaway?