Spotlight on: #SelfCareAware
Last updated: June 2018
Living with IBD isn't easy. Some days, it's hard just to even get out of bed. That's why we're taking the next 14 days to celebrate being #SelfCareAware and sharing easy ideas on how you can do it. Join us in our #SelfCareAware Soiree! Here's how you can participate:
Follow us on Twitter to get your daily self care tip. Use #SelfCareAware and tweet us how you are doing with your self care task! In addition, we've got lots of other ways for you to join in the celebration below!
What's "self care" all about, anyway?
Self care is about looking after and taking care of yourself - in a healthy way. Whether it's brushing your teeth every day, drinking plenty of water, getting enough sleep, self-care activities are ways that help maintain your health. While they may seem little and unimportant, they actually add up and have a long term impact on how you feel.
Community Poll
Do you do any specific self-care activities that help with your IBD?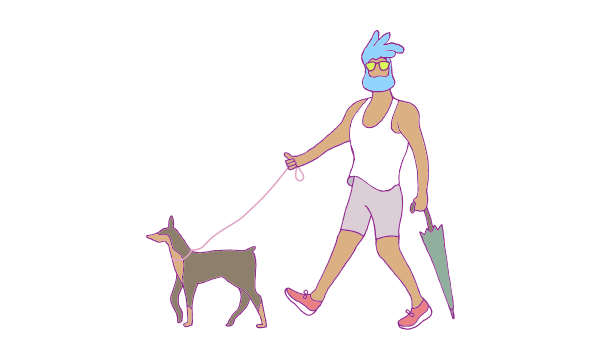 Related articles
See how other members of the community are #selfcareaware.
We Have to Do What's Best for Us
By Marisa Lauren Troy - November 18, 2016
Given how much has been going on in the world, especially with the presidential election consuming most people's thoughts, I find myself retreating a bit...READ MORE
5 Tips to Help You Cope with IBD
By Amber Elder - September 30, 2016
When you're newly diagnosed with a chronic illness such as Crohn's disease or ulcerative colitis, it can seem pretty overwhelming... READ MORE
Relaxation Techniques
Relaxation techniques are specific practices aimed at producing the body's natural relaxation response... READ MORE
The Importance of Hope
By Marisa Lauren Troy - December 13, 2016
We all need hope and that is a hard thing to continue to have after being burned for so long by such a crippling disease like Crohn's disease or ulcerative colitis... READ MORE
Grieving Your Old Life and Finding Your New Normal
By Sara Ringer - August 5, 2016
If you are reading this and you are someone who is living with a chronic illness then I think no explanation is necessary about mourning the loss of your "old self"... READ MORE
What changes are you making - or have you made in the past - to be more #SelfCareAware? How did the changes impact your life (and your (symptoms)? Share your story with the community.
Share your story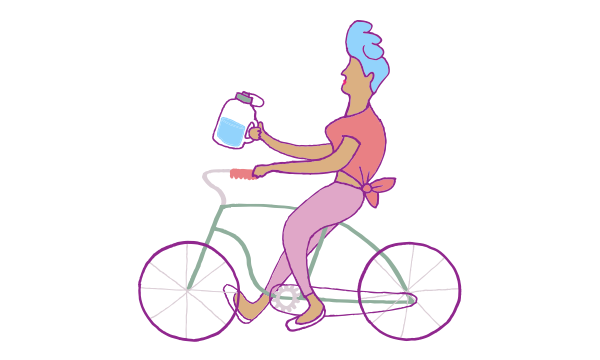 Related forum conversations
Have a self care tip that you can share? Join the conversation and discuss what being #SelfCareAware means to you.
It's a #SelfCareAware Soiree
Community Poll
Will you take our In America survey to help others understand the true impact of Crohn's and UC?