Spotlight: Traveling with IBD
Summer is in full swing and you know what that means - travel! Chronic illnesses like IBD
bring a whole new set of trials to travel, whether it's just across town or around the world, and can impact vacations and everyday travels in a big way. This month we'll be sharing tips and tricks from our advocates but we also want to hear your stories so be sure to share!
Here are a few ways to get involved:
Add to the forum:
How do you prepare for travel? Do you have tips or tricks that make it easier to get from point A to point B - or just help to ease the anxiety? Share them in our forum:
Travel and IBD
Share your story:
We've heard from many of you that travel can be difficult with IBD and we'd love to hear your stories from the field. Share your travel story!
Connect socially:
Follow us on Twitter or like us on Facebook to stay up to date all month long.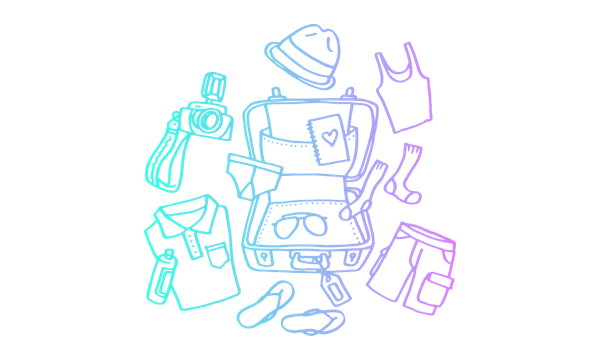 Community Poll
Does your IBD make travel more difficult?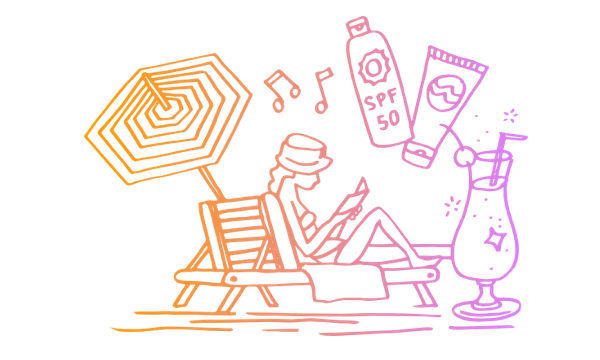 Check out these articles related to travel and vacation:
Crohn's and Traffic
By Paul Richman - April 7, 2016
Yep, we all have been through it. The dreaded "5 P.M rush hour." You just want to get home and unwind after a long workday... READ MORE
Community Poll
Have you entered our HidrateSpark Summer Kickoff Giveaway?