Spotlight: Weather, Seasons, and IBD
June marks the start of summer so this month, we'll be talking about weather, seasonal changes, and how all of these things affect your IBD. Do you notice a change when a new season starts? Do heat or cold make a difference in your coping plan? How does a new season affect your ostomy? We'd love to hear from you!
We'd love to hear your personal experiences - here are a few ways to get involved:
Add to the forum:
How does weather affect your IBD? Do you have special tips for different seasons? Do you have your own tips or tricks that make it easier to get from point A to point B – or just help to ease the anxiety? Share them in our forum:
Share your story:
Do you have tips for dealing with extreme weather - or want to share a story of your own experiences with the seasons?
Share your story!
Community Poll
Do weather changes impact your IBD?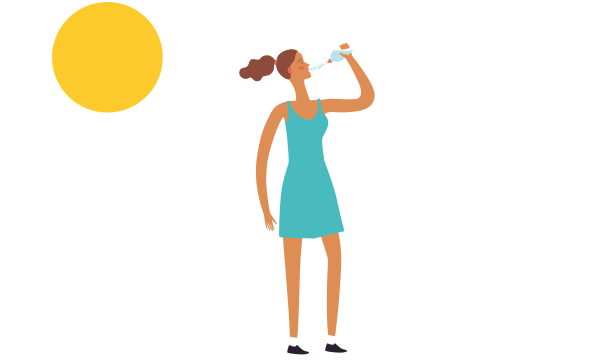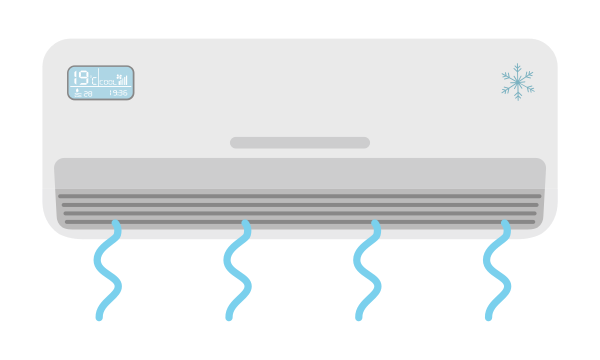 Connect with us socially:
Follow us on Twitter and Instagram, and like us on Facebook to join in all IBD conversations!