Tips FROM the IBD Community
Last updated: October 2018
Though each person living with IBD has a unique experience on everything from treatment to the day to day of IBD, we are also stronger together! This month we're focusing on sharing tips, tricks, and lessons from people like you - those living with Crohn's disease and ulcerative colitis. Be sure to share your story and any advice you might have for others dealing with IBD.
Here are a few ways to get involved:
Add to the forum:
How do you prepare for travel? What advice do you have for students or employees with IBD? What tips do you give to the newly diagnosed? Share them in our forums:
IBD Tips
Share your story:
Personal stories and tips can be incredibly helpful for others. This month, share your diagnosis story, how your life has changed, or advice on how to live with IBD. Share your story!
Connect socially:
Follow us on Twitter and Instagram or like us on Facebook to stay up to date all month long. Share your own tips using the hashtag #IBDTips!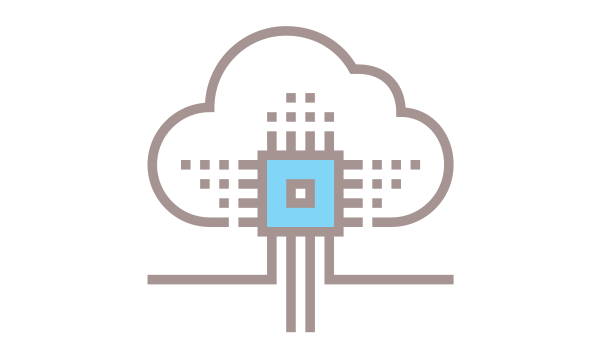 Community Poll
Where do you go most frequently to connect with other people with IBD?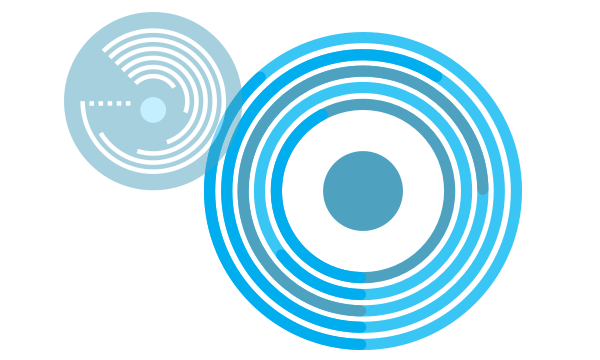 Check out these tips and tricks from others in the community!:
5 Essential Tips for Newly Diagnosed Patients.
By Sara Ringer - February 11, 2016
Today I hope to make things a little easier on you by sharing my best advice for new patients that I've learned from being a long-time Crohn's Disease patient myself... READ MORE
IBD Emergency Kit Preparation
By Colitis Ninja - September 14, 2016
You may be thinking, "Why the heck do I even need an 'emergency' kit?!" Trust me when I say you will be glad you did in case you have an accident... READ MORE
Eating Tips and Strategies
By Editorial
Maintaining a healthy, well-balanced diet is important for everyone, and is especially important for people with inflammatory bowel diseases... READ MORE
Community Poll
Do you live with allergies in addition to Crohn's or UC? If so, which ones? (Select all that apply)