I Am More Than My Diagnosis: A Year in Review
As this community and our sister communities grow, one universal truth is clear: people are more than just their diagnoses. As 2019 comes to a close and a new year begins, we're celebrating the many ways writers across our communities have found to speak back to their diagnoses, overcome new and evolving challenges, and support others to do the same.
Strength
Nobody would ever choose this position, but those who live it find that there is only one direction: forward. Because life demands that you step into this role that requires strength, you find it. You call on it. You push yourself, and somehow, you get through — no matter what. - Kate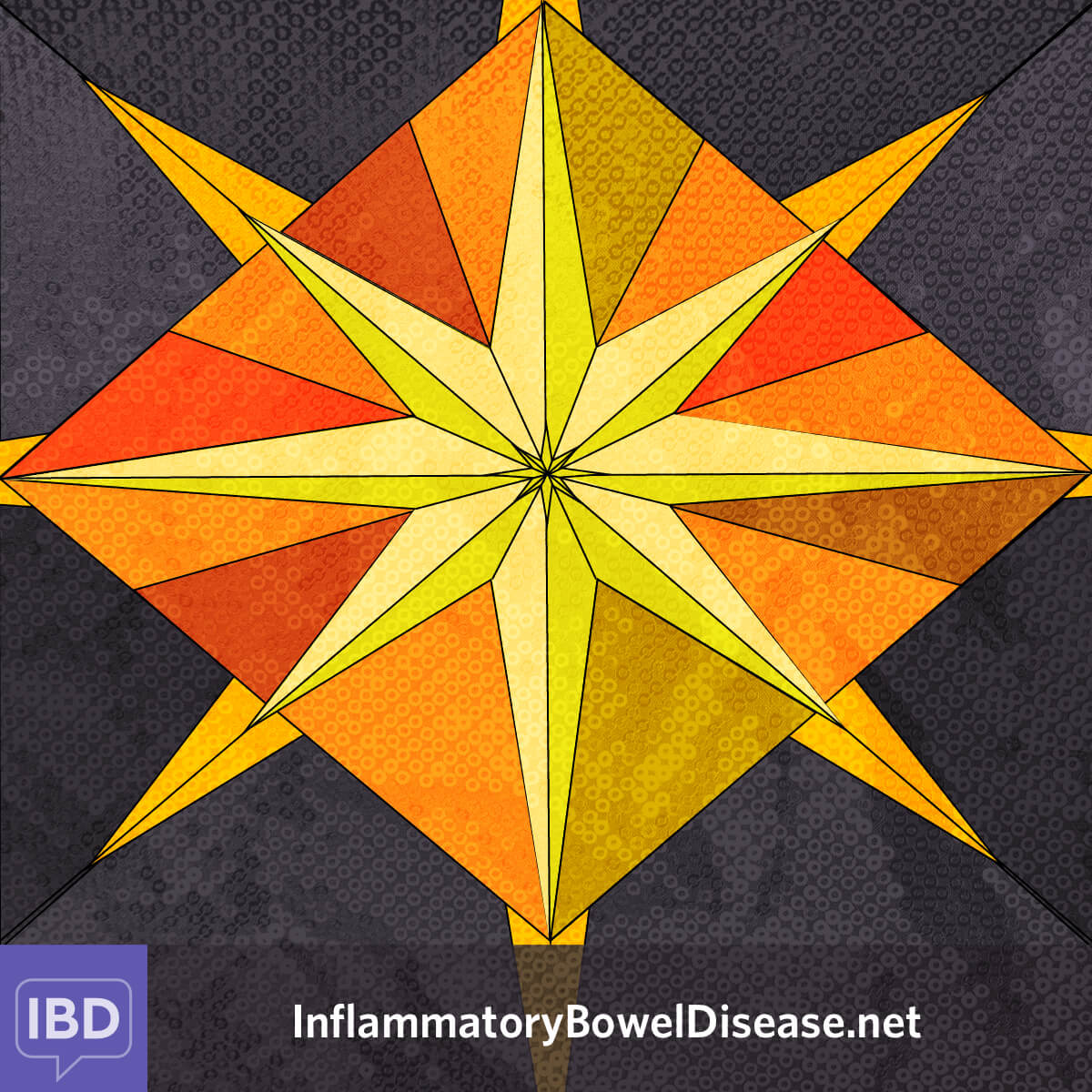 Having a disease or chronic illness doesn't make you strong - you do the work to become stronger in the face of it. From pain and loneliness to super-care partners, these authors take back the power from their conditions.
Overcoming obstacles
Do you want to use all of your available resources trying to keep things the same or can we learn to accept the changes, adapt to them and use our resources as necessary? - Barbara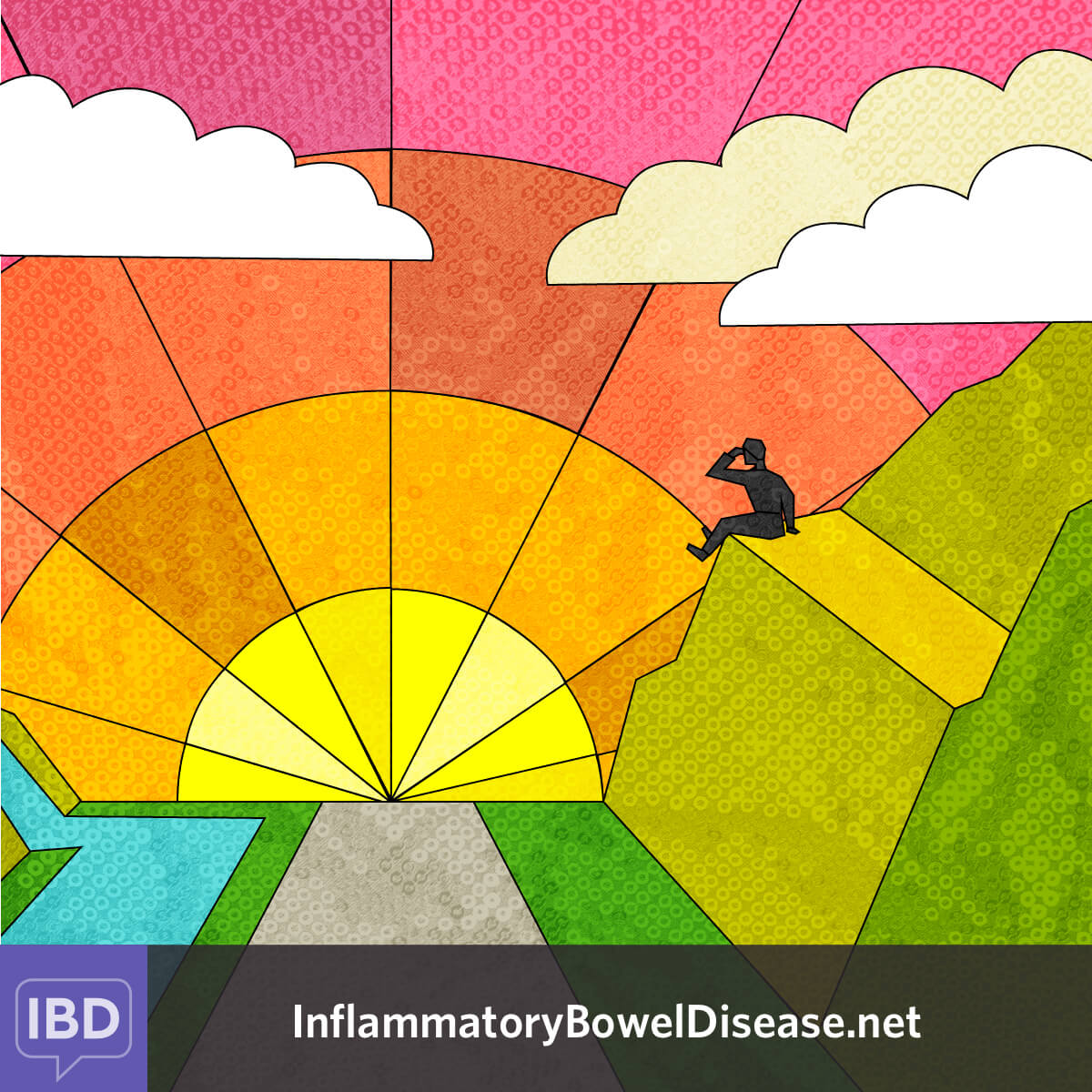 The obstacles are big, and moving around, beyond, or along with them is never easy. These four pieces show the incredible challenges faced and the growth and joy that can be found despite them.
Resilience
It is often hard to feel that you are not just "diseased". It feels as though that's how you should identify yourself and how others will view you. - Missy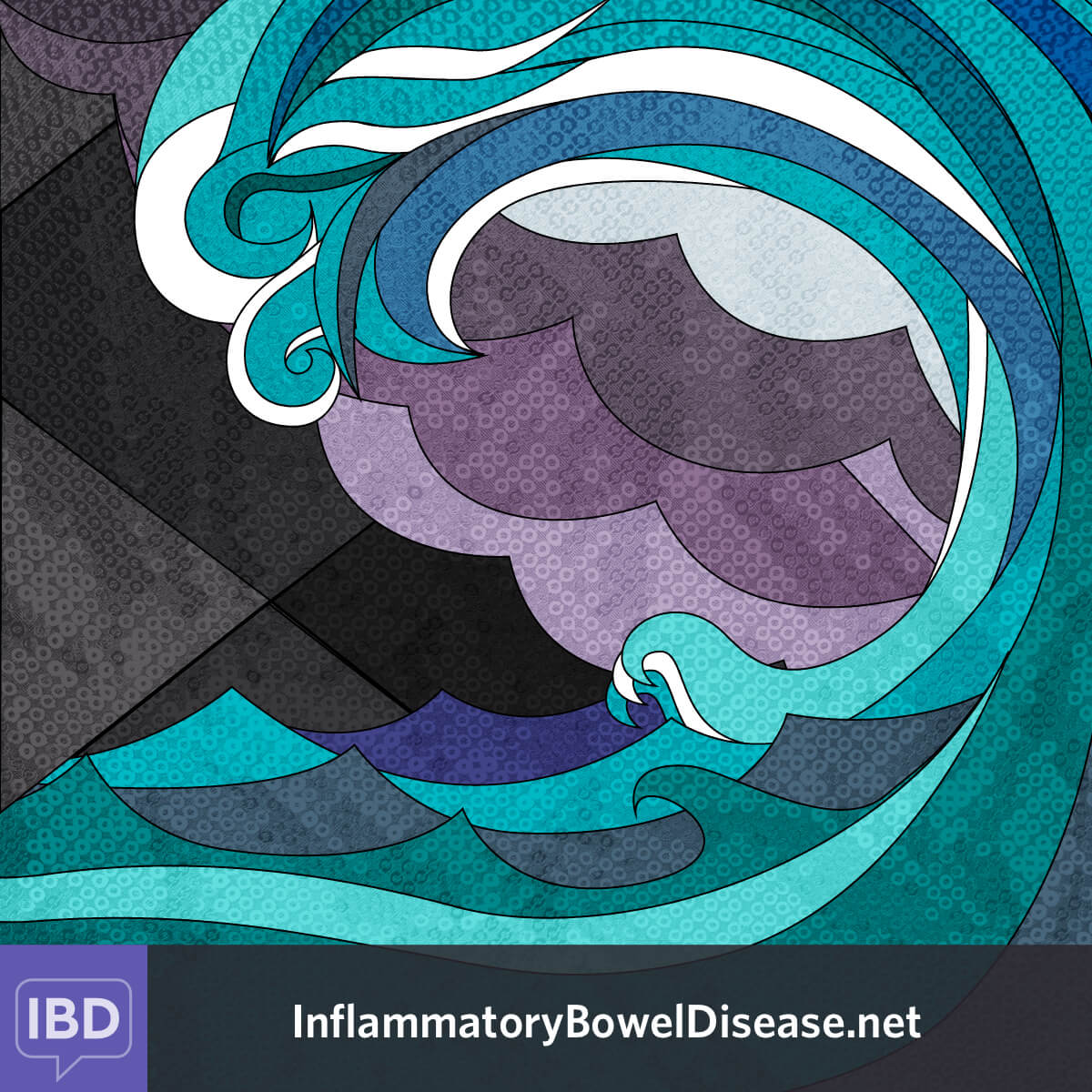 We don't walk around thinking, "Hey, I'm pretty resilient today!" But on those days when the pressure feels unbearable, maybe it's time for a reminder. These four stories reveal the stigma, fear, and threats that bodies can throw at us, but also the resilience of the mind and spirit.
Journey
There are tears in my eyes as I write this to all of you fellow caregivers because I know the difficult journey you now have before you. But believe me when I say that you are stronger than you know. Have faith in yourself that you can do this. - Pam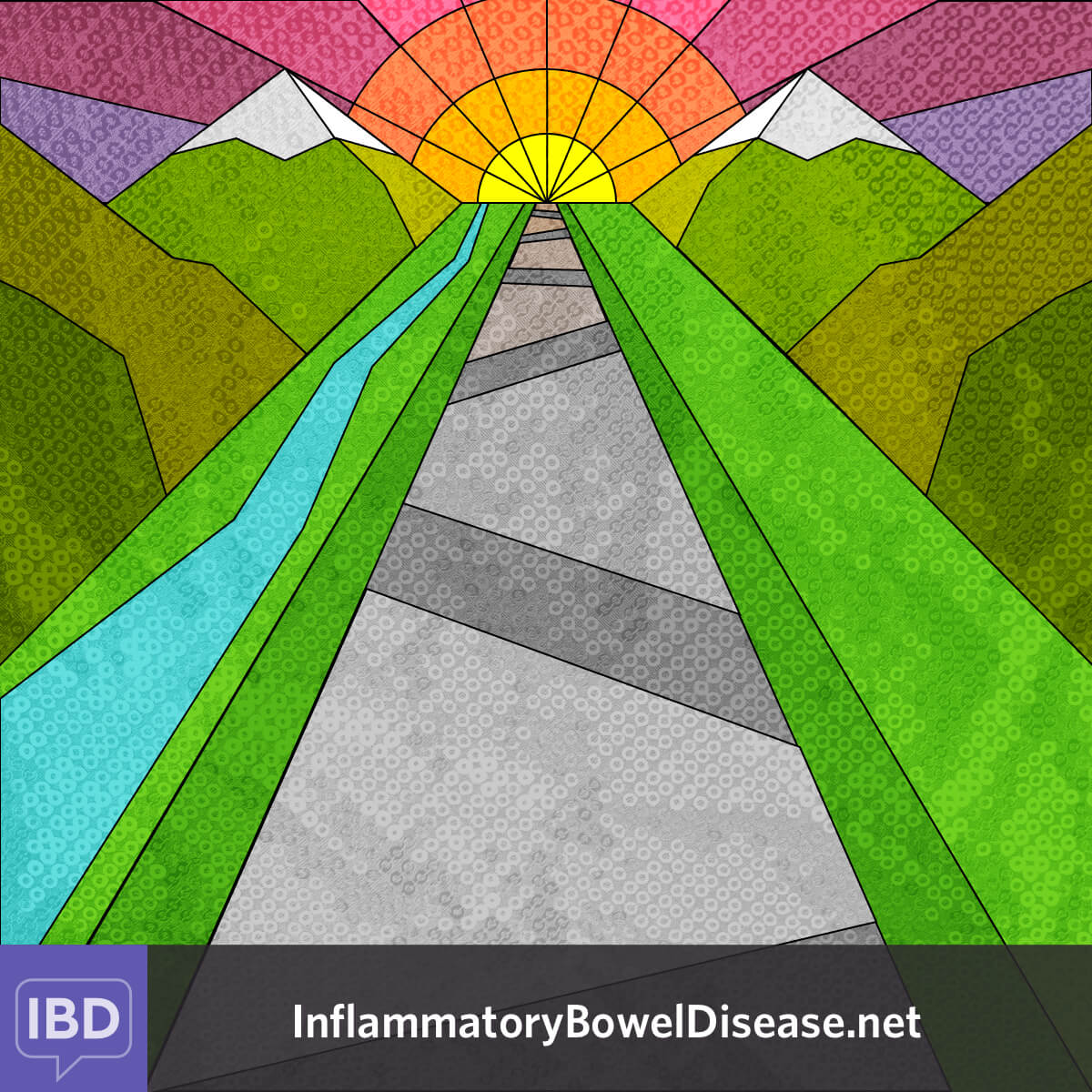 We see mixed feelings in our communities about the word "journey." One thing we can agree on? There's a lot to learn post-diagnosis. These articles emphasize the challenges of diagnosis and daily life but also the knowledge that's gained along the way.
Community
Having a CF friendship means relating to another human being in a way that no one else will ever understand. It means having a source of compassion, love, and motivation that can only come from someone who has walked that same rocky path you've found yourself on. - J.Kaye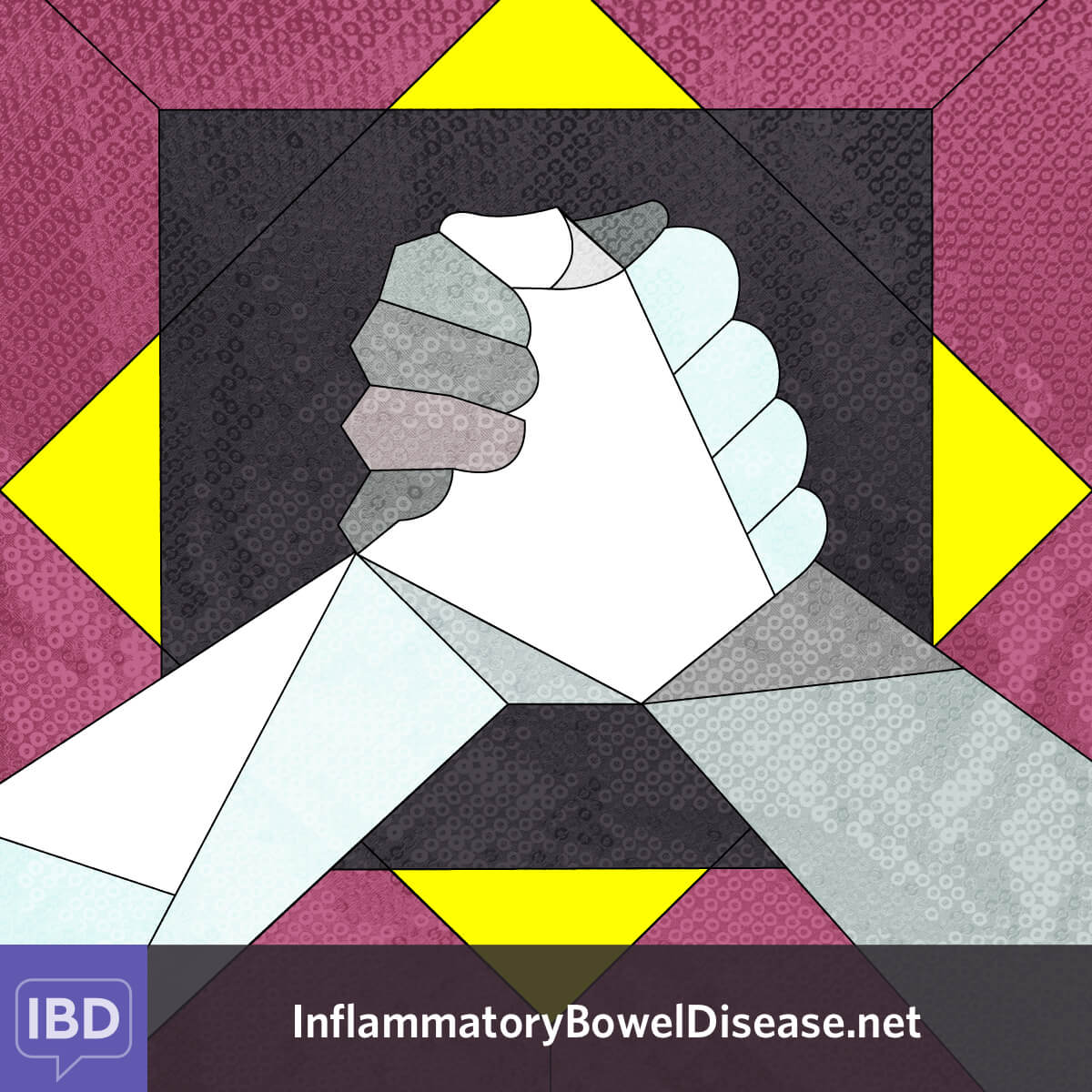 What does it mean to be part of a community? How does it feel to know there are others who really "get it?" These three stories speak to the difference finding your people makes.
Thank you to all of our community members and advocate teams...we're looking forward to another year of strength, overcoming obstacles, growing resilience and making connections in 2020!
Community Poll
Do you have a diagnosis story to share?