Mindfulness Giveaway- CLOSED
As you might know, World IBD Day is May 19th! World IBD day is a day built to help the IBD community come together to raise awareness for Crohn's and colitis. In honor of WIBDD and in addition to doing our part to help raise awareness, we're also focusing in on taking care of your mental health. That's why this week we're giving away TWO one-month subscriptions to Headspace!
The Headspace meditation app offers guided meditations that allow people to experience the benefits of meditation anytime, anywhere. Living with Crohn's or colitis not only impacts one's physical health, but it can also greatly affect one's mental health and lead to an increase in feelings of depression, anxiety, and stress. Whether you're experienced in meditation or are a complete newbie, Headspace offers a variety of guided meditations curated for your needs. Right now and always, mental health matters.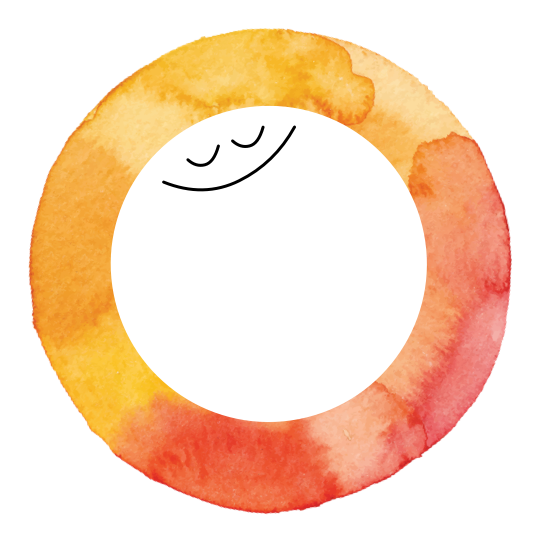 Enter to win!
This giveaway starts on May 18, 2020 12:00 PM EST and ends on March 25, 2020 11:59 PM EST. For a chance to win our Mindfulness Giveaway just sign up for our email newsletters in the box below and click the Subscribe button. You may unsubscribe at any time. It's that easy! Already signed up as a member of our site? That's ok, you can still enter for a chance to win by entering your email address below.
For one BONUS ENTRY, click here to share a story about living life with Crohn's or colitis to help raise awareness for WIBDD. (Story Ideas: Diagnosis journey; how you manage your symptoms; Friends, Family & IBD; Surgery journey, etc.) Story entries must between 150-500 words to be considered.
Note: If you are already subscribed to our email newsletter, you can still submit your email above to enter the giveaway. Please note that you will receive an automated message stating that you are already on our email list, which can be disregarded.
Two winners will be notified via email. The winners have 48 hours to claim their prize before an alternate winner is selected. For more information, please read our Terms and Conditions.
Good luck!
Want some more ideas for how to practice self-care? Our community advocates share their go-to tips for self-care here!
Community Poll
What has been the most helpful for managing IBD symptoms?